Share Your Story
Zoe Bee Beauty isn't just a skincare brand, this is a positive community where we learn to love the skin we are in, all through acts of self-love. I already know how beautiful you are…I know you have a story that will inspire and uplift and I'd love for you to share your story with the world.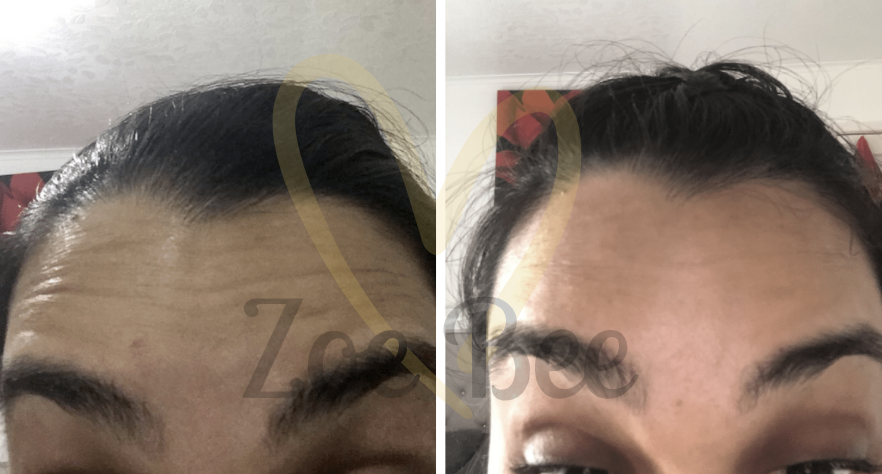 I really do not know where to start. I found Zoe bee beauty on Instagram a year ago. I started to follow her page and also started to read reviews of Zoe's creams. There was this one cream in particular, I was really interested in buying, which was the[ avocados & aloe cream](https://zoebeebeauty.co.uk/collections/our-collections/products/avocado-aloe-cream). I was pretty well amazed after reading the benefits of this cream. Knowing something soo natural and handmade, can really do a lot more to your skin. I had a few fine lines on my forehead which I was really worried about. It made me so uncomfortable knowing at the age of 28, I had really deep fine lines. which also lead me to loose confidence. So I purchased the cream and wore it for 7/8 months. Today I am here to tell you all that I am really happy and amazed of the results this cream has given me. It's brought my skin back to life, my skin feels more pulp, fine lines have been reduced and most important, my confidence is back. I understand when your skin looks and feels beautiful, you start to love yourself even more then you did before. That is what I have experienced from using Zoe bee's creams
Submit Your Story
Each story will be reviewed by a moderator and may be published. Your story may be about you, your family, friends or loved ones.. e.g. How has being a part of the Zoe Bee Family changed your life? Did using the products help improve your skin? Was it a reminder to start taking time out for 'me time' were you able to go #makeupfreewithzoebee for the first time?
This is where you can share your full story. There's no limit to how little or much you want to share. Thank you so much for inspiring others who will read this.
Do you have a before and after to share?
This isn't compulsory but as you already know,
I absolutely LOVE to see your before and after photos. It's something to be celebrated no matter how drastic or subtle the improvements.
Got a question?
Check out our FAQs
FAQs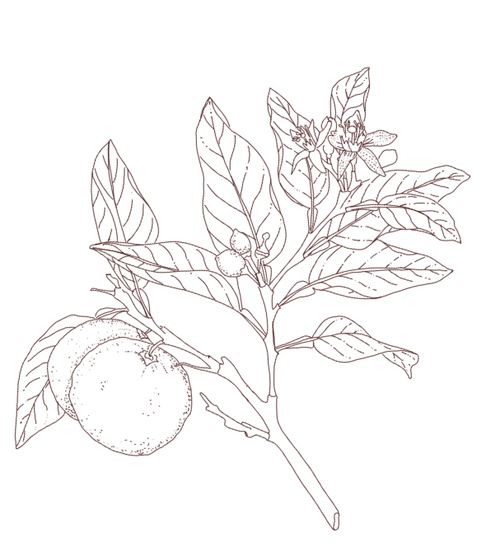 Subscribe to my mailing list so I can notify you of upcoming restocks and all new Zoe Bee!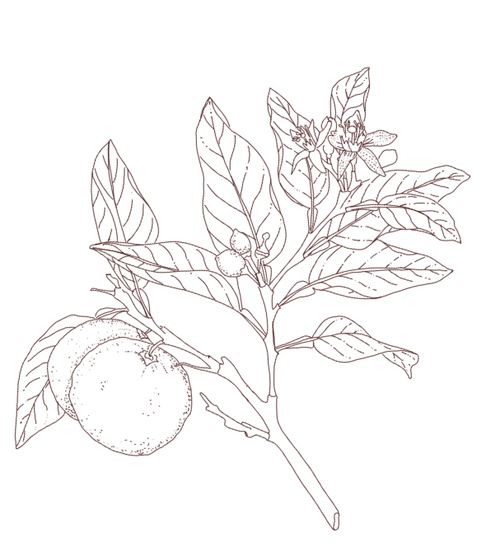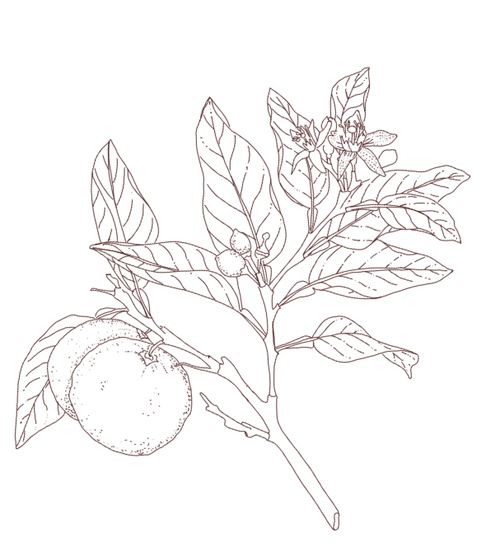 Use left/right arrows to navigate the slideshow or swipe left/right if using a mobile device