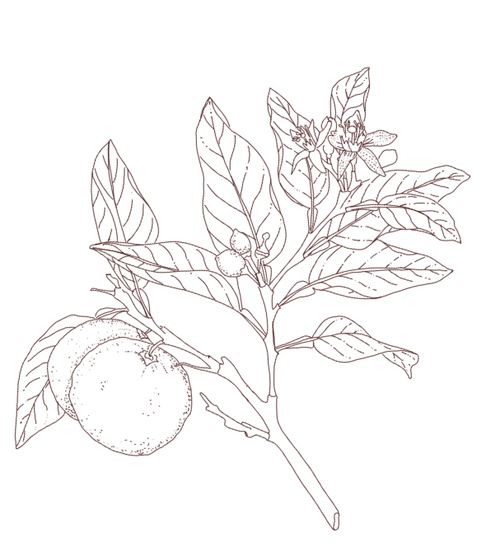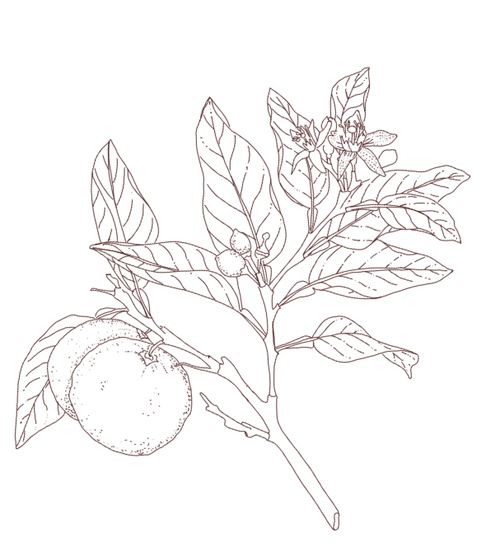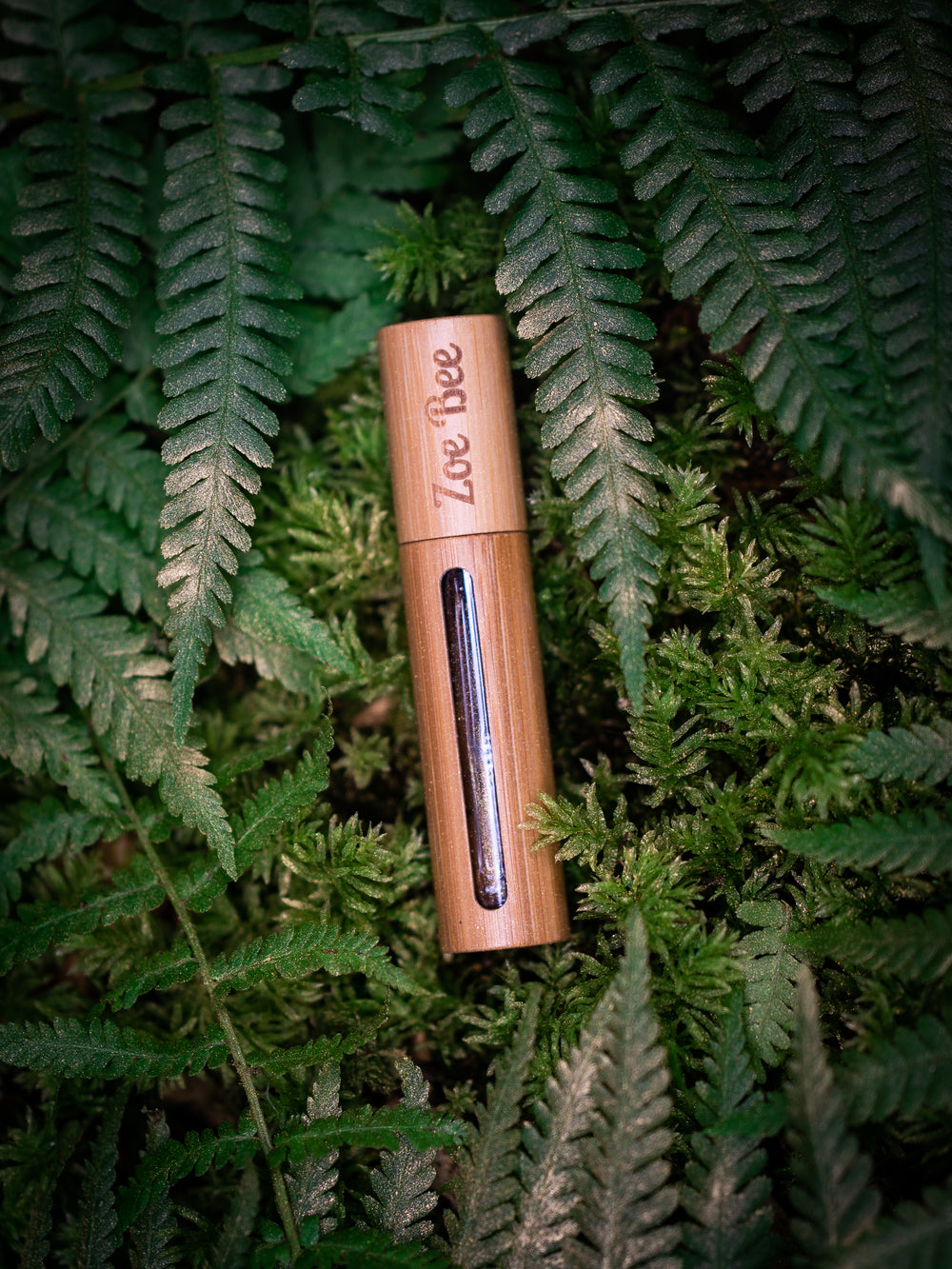 More about this product
How our Eyelash Serum works: 
I created this serum after finding my lashes needed some love after continued use of eyelash extensions. I also wanted to naturally thicken my brows. 
Using con­ven­tional mascara and eye­lash exten­sions will weaken your eye­lashes and make them more sparse. This eyelash serum will be perfect for you if you want to repair the damage and grow long lashes naturally or thicken over plucked or thin eyebrows. 
This 100% natural formula combines a list of natural ingredients which are cleverly designed to nourish and heal the skin which allows healthy hair to grow through. Anti bacterial, anti fungal and anti inflammatory, this serum will help to balance the skin around the lash line or brows. 
Top Tip: Apply our Eyelash Serum around your hairline too to help with thinning. 
Contains rosemary oil which is not recommended for pregnant or nursing mothers.
Size 10ml 
No Artificial Fragrance
No Synthetic Colours
Paraben Free
No Phthalates
Palm Oil Free
Alcohol Free
Vegan Friendly
Raw
Cruelty Free
Organic
One purchase = One tree planted 
All Zoe Bee products comply with current EU Regulations and have a cosmetics products safety report. We are a fully compliant company. All products are made by Zoe Bee herself in a lab. 
Ingredients:  Ricinus communis, Tocopherol, Sativa, Rosmarinus officinalis, 24k Gold
All ingredients are sourced worldwide from their direct source at their country of origin. Supporting local communities is so important to us. We only use unrefined, organic, pure and the highest of quality ingredients. All packaging is plastic free and we continue to always be a planet friendly Company.  
Eyelash Serum
Only been using the eyelash serum for 3 weeks but have already noticed a difference in my upper eyelashes. They seem thicker. I'm also using it on my thinning eyebrows and I think I can see some improvement. It's early days though but I'm hopeful following all the good reviews from other people. Overall, I'm happy with the serum. Love the packaging. Thank you Zoe.
I've only been using this for a couple of weeks and I'm already seeing a difference to my eyelashes. They're less brittle and stronger. Thank you Zoe xx
Excellent never like to be without it , makes my lashes look amazing
Love this , really helps my lashes
Just lovely.
I absolutely love this product!! I wouldn't be without it!! My eyelashes are long and healthy!! This is a fantastic serum and well worth giving it a try!! I also use it on my brows!! ❤️
Eyelash serum
Sadly I don't have any photos as I bought this for my friend who was recently diagnosed with cancer on her eye. She needed intense Radiotherapy for 3 weeks and was told she would lose her eyelashes and potentially eyebrows. She applied the serum religiously to both her lashes and her brows and so far has had no hair loss. She is delighted. Thank you so much for your incredible products.
Eyelash serum
Loving My eyelash serum.....have noticed results....will order again ...
Amazing
I love the eye serum , I use it every evening and morning if I'm not applying makeup. I it definitely keeps my eye lashes conditioned.
Our Values
Free UK Delivery
On orders over £40
Cruelty-Free Vegan Products
Skincare That Actually Cares
Personalised Advice
Need help? Ask Zoe!
Make a difference
A percentage of every purchase is donated to Flori's Friends