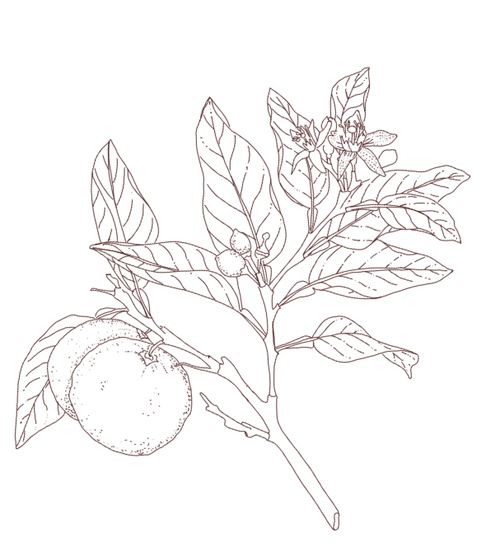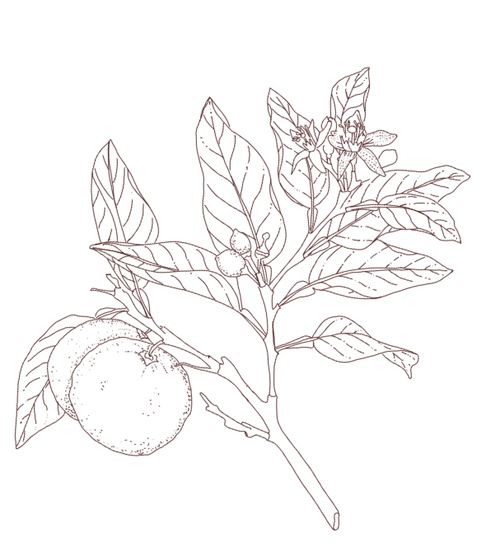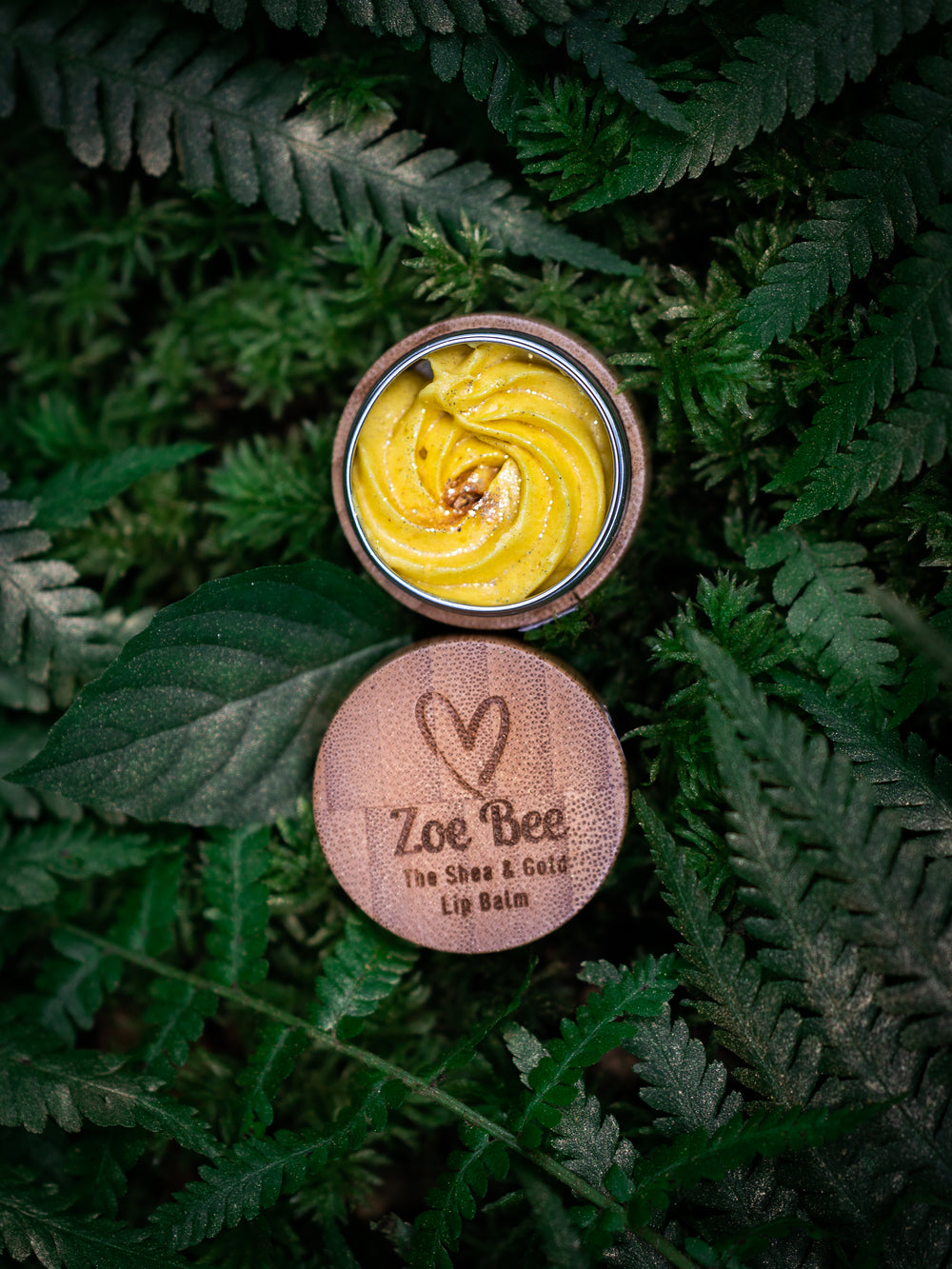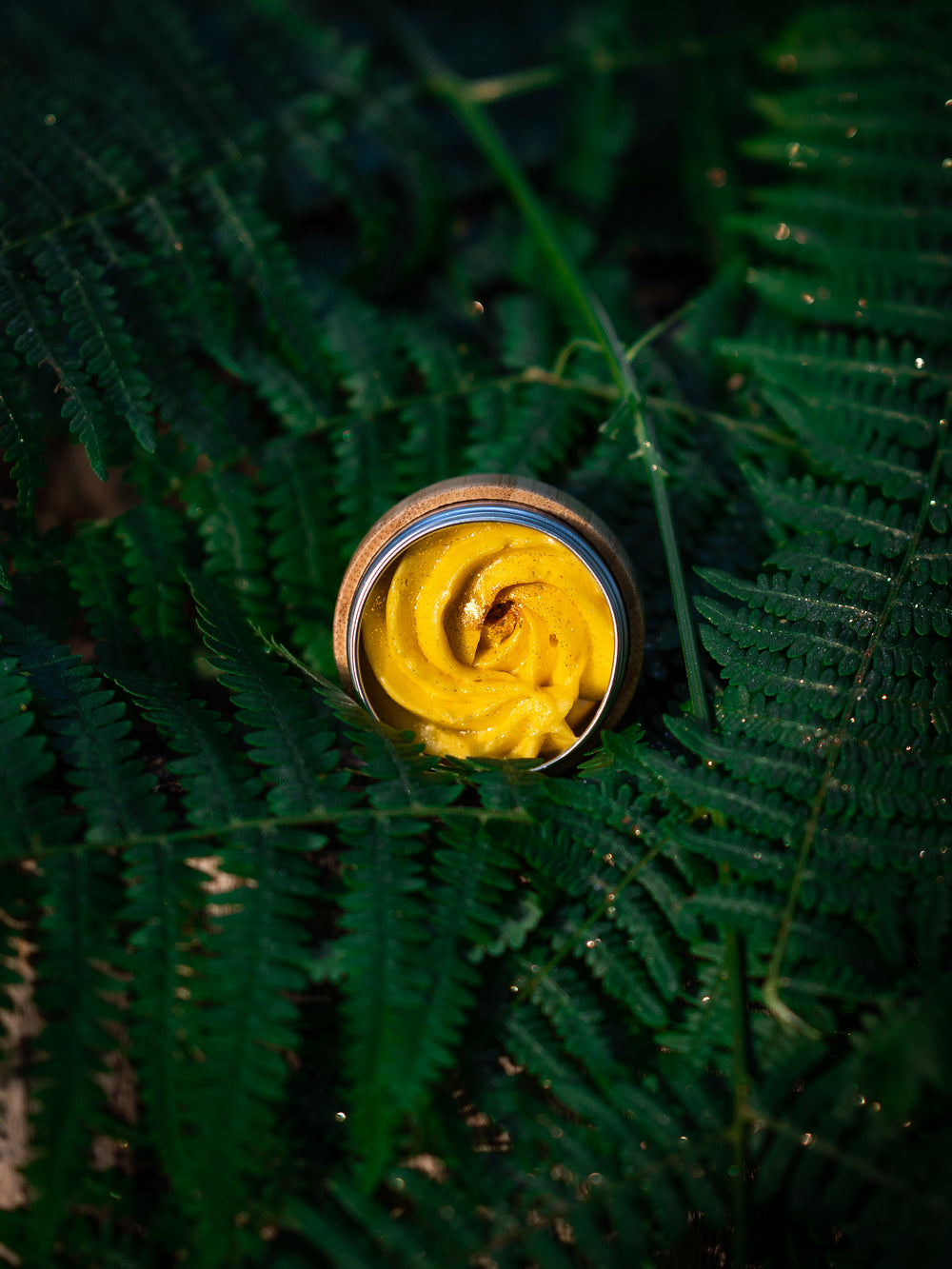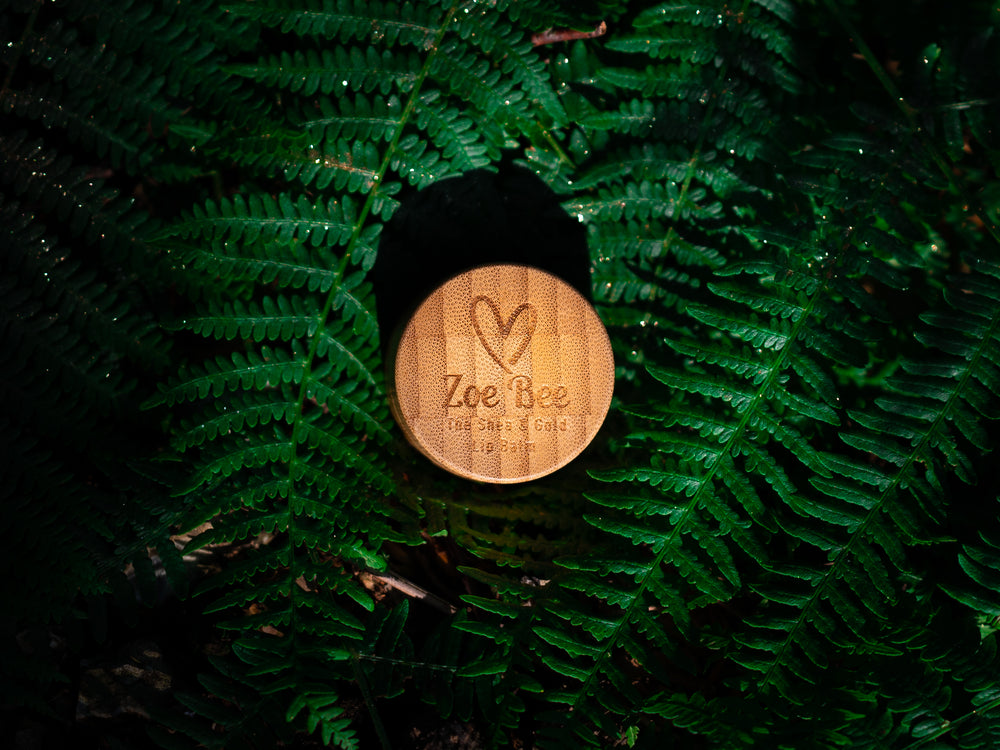 More about this product
How our Shea & Gold Lip Balms work: 
Most conventional lipbalms are melted and poured into containers. While these are still fantastic, I wanted to keep them whipped raw. This means you won't lose any of those valuable natural skincare nutrients. I've added Jamaican black castor oil for even more hydration and a beautiful gloss. Marinating in real 24k, with a hint of sparkle. Lightly scented with sweet orange. Shea butter based with soy wax. These vegan shea butter lip balms are truly unique, not only are the cruelty-free ingredients healing and super moisturising, but they are also anti-ageing and contain zinc oxide for natural sun protection. 
Top Tip: Apply Shea & Gold Lip Balm day and night to help reduce fine lines around your mouth and keep lips soft and silky. You can also use this balm as a nail strengthener too! 
Store in a cool, dry place.
Vegan
Natural
Cruelty Free
Organic
One purchase = One tree planted 
All Zoe Bee products comply with current EU Regulations and have a cosmetics products safety report. We are a fully compliant company. All products are made by Zoe Bee herself in a lab. 
Ingredients: 24k Gold,  Acetylated Hydrogenated Castor Oil, Butyrospermum Parkii, Cananga Odorata, Citrus Aurantium Dulcis, Commiphora Myrrha, Hydrogenated Soybean Oil, Mangifera Indica Seed Butter, Mica, Simmondsia Chinensis, Zinc Oxide
All ingredients are sourced worldwide from their direct source at their country of origin. Supporting local communities is so important to us. We only use unrefined, organic, pure and the highest of quality ingredients. All packaging is plastic free and we continue to always be a planet friendly Company.  
Veggie soufflé
I have been using your moisturiser for about 12months now and I love it , my skin feels so hydrated
Brilliant Lip Butter!
Very soothing - am enjoying trying this for first time.
Lip butter
This is lush I use it every day & night....has made alot of difference to My lips the feel lovely and moisturised ...I have 2 pots open and a spare ready when I run out....😍😍😍
Soothing lip cream
Thank you Zoe Bee for another gorgeous product to add to my list of purchases from you!! The lip cream is so soothing and hydrating.
Lip saviour
I often get dry, itchy, irritated lips due to eczema. This is such a good product to moisturise and nourish chapped lips. I have tried hundreds of lip products over the years and none compare to this.
Lip balm
I love the whole presentation of this and the product inside
I always use it at bedtime so it has a nice chance to soak in
Lip balm of the gods
This is the smoothest loveliest lip balm I have ever used and believe me I have used a few! I had to buy my best friend one too, to share the love.It is a real touch of luxury, I love Zoe Bee products they have changed my whole complexion.
Shea and gold lip butter
So lovely! Perfect lip butter. Everything you want in a lip butter...its 'just right' .
A little goes a long way and the cute little pot it comes in makes me do a little wiggle and a smile each time I take it out of my purse! Buy it.. It's a treat xx
Made my sore lips feel hydrated and sodt
Our Values
Free UK Delivery
On orders over £40
Cruelty-Free Vegan Products
Skincare That Actually Cares
Personalised Advice
Need help? Ask Zoe!
Make a difference
A percentage of every purchase is donated to Flori's Friends