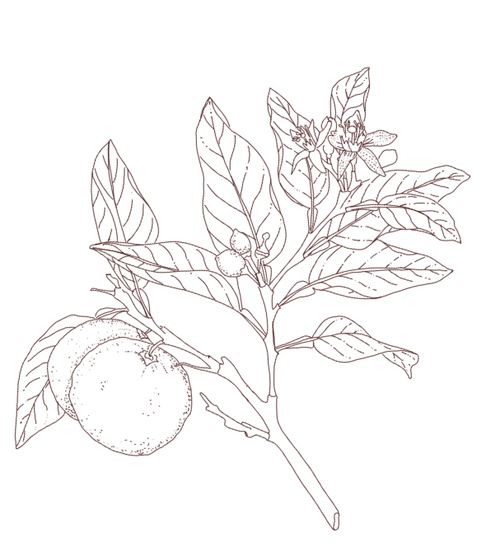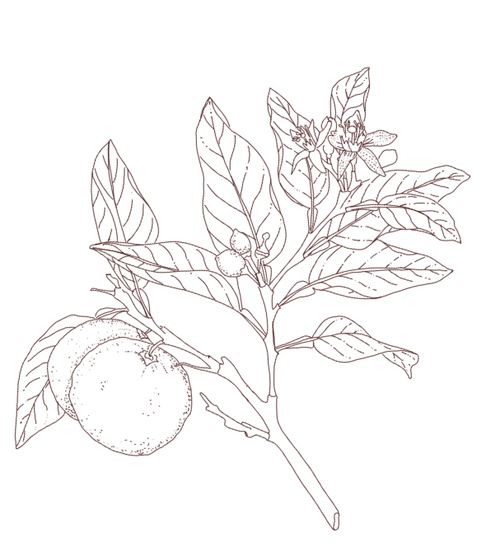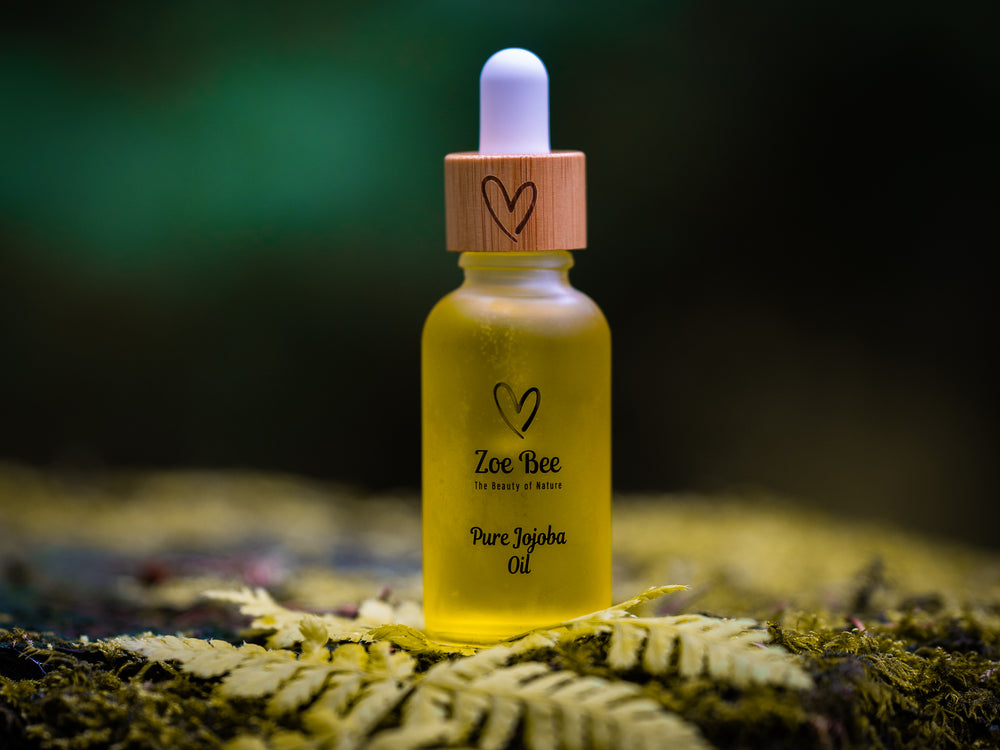 More about this product
The journey to skin confidence begins with forming better skincare habits. As an integral component of the Beetox Box, this pure Jojoba oil plays a huge part in hydrating the skin, preparing it for all the skin loving goodness of a Zoe Bee moisturiser. This oil is the most similar to your skins natural oils allowing it to lock in the moisture lost on dry skin. 
Used twice a day, this 30ml bottle should last approximately 3 months
Amazing
Clean the skin so deep and leave the skin so bright
Magic in a bottle 😍
Loving this face oil...skin feels soft & clean after use....😍
Absolutely fantastic!
Just recently received my second order from Zoe Bee. Beautifully packaged and absolutely amazing products ❤️
Jojoba oil
Love this product! Leaves skin looking soft and glowy x
Amazing oil, makes you feel so soft after using. Perfect for before your favourite Zoe cream
Green cream, coffee+clay scrub and Jojoba oil
This skincare has changed both my appearance and confidence for the better! I used to suffer terribly with hormonal acne and would break out into sore, inflamed and painful spots every single month. It would take weeks to clear. I now don't suffer AT ALL with hormonal acne and I never have breakouts. I have been using Zoe Bee for around 4 months and I will never change to anything else. My family always comment that they have never seen my skin look so good, and I have to agree!
Thank you Zoe, you're the best! 🐝💛
Our Values
Free UK Delivery
On orders over £40
Cruelty-Free Vegan Products
Skincare That Actually Cares
Personalised Advice
Need help? Ask Zoe!
Make a difference
A percentage of every purchase is donated to Flori's Friends