Share Your Story
Zoe Bee Beauty isn't just a skincare brand, this is a positive community where we learn to love the skin we are in, all through acts of self-love. I already know how beautiful you are…I know you have a story that will inspire and uplift and I'd love for you to share your story with the world.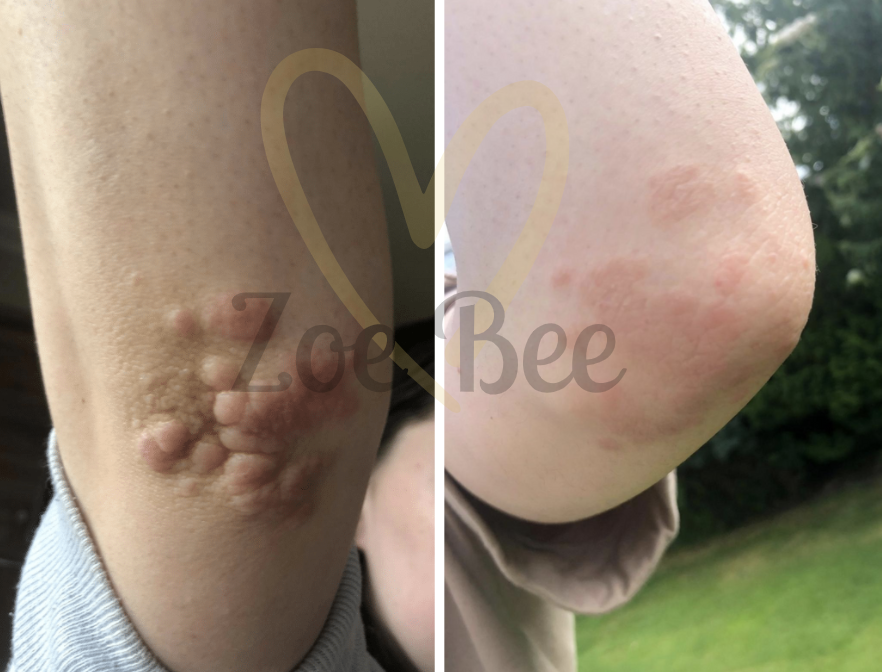 I started using [coffee scrub](https://zoebeebeauty.co.uk/collections/our-collections/products/coffee-clay-scrub) and [green cream](https://zoebeebeauty.co.uk/collections/our-collections/products/the-green-cream) last year as I'm yet another nurse whose complexion struggled with the introduction of face masks. This combination worked well but I tried out many other Zoe Bee creams before settling on my favourites of gold cream daytime and alternating green or amethyst night-time, with regular application of coffee scrub. My teenagers soon caught the bug though and my green cream was regularly being pinched until they got their own supply. The real wonders of the creams and scrub have become apparent in the past 5 days as my daughter developed a very itchy and painful rash on her elbows (of unknown origin at this time). We decided to give natural treatments a go whilst waiting for medical review and opted for a regime of coffee and clay scrub and green cream application twice daily. Five days of this have shown a dramatic improvement and more importantly the skin feels much more comfortable for her. Excellent results from great products 💕
Submit Your Story
Each story will be reviewed by a moderator and may be published. Your story may be about you, your family, friends or loved ones.. e.g. How has being a part of the Zoe Bee Family changed your life? Did using the products help improve your skin? Was it a reminder to start taking time out for 'me time' were you able to go #makeupfreewithzoebee for the first time?
This is where you can share your full story. There's no limit to how little or much you want to share. Thank you so much for inspiring others who will read this.
Do you have a before and after to share?
This isn't compulsory but as you already know,
I absolutely LOVE to see your before and after photos. It's something to be celebrated no matter how drastic or subtle the improvements.
Got a question?
Check out our FAQs
FAQs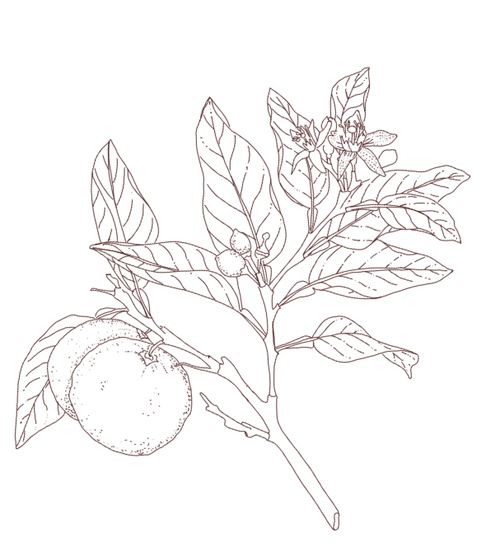 Subscribe to my mailing list so I can notify you of upcoming restocks and all new Zoe Bee!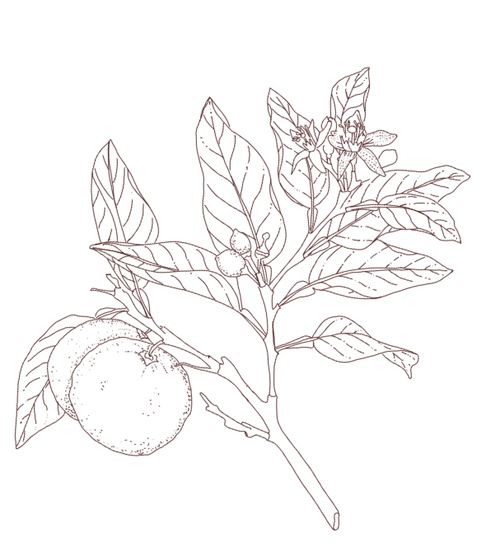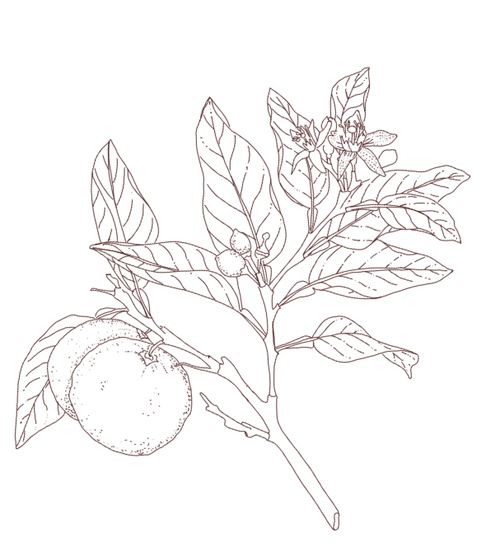 Use left/right arrows to navigate the slideshow or swipe left/right if using a mobile device