Share Your Story
Zoe Bee Beauty isn't just a skincare brand, this is a positive community where we learn to love the skin we are in, all through acts of self-love. I already know how beautiful you are…I know you have a story that will inspire and uplift and I'd love for you to share your story with the world.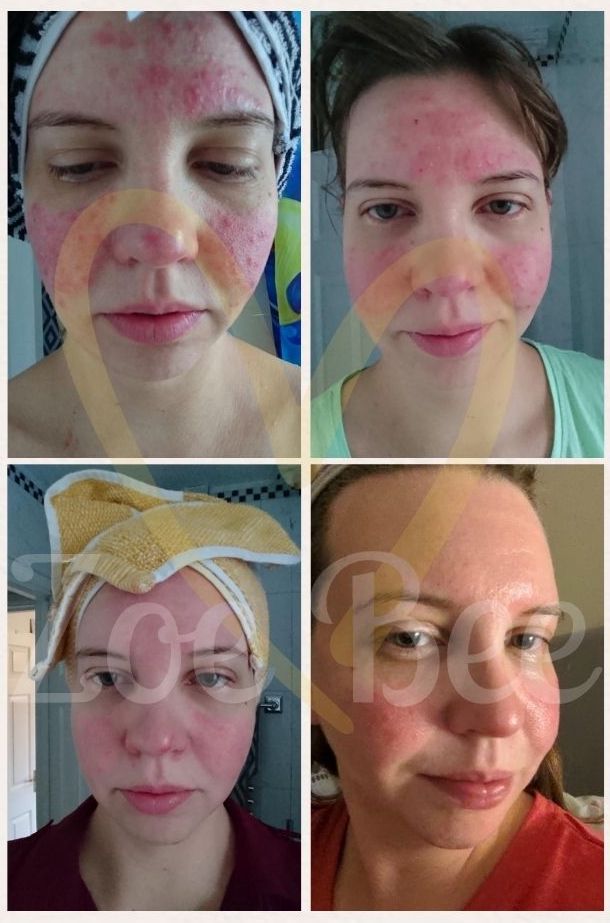 Kirstie
My story begins in May 2020. A friend had mentioned she'd spent £90 on face cream. I thought this to be wholly expensive seeing as I used a £3 moisturiser from a well known brand. She recommended the Zoe Bee company to me and I browsed the website hoping, just maybe, a cream could help me. According to family and friends, well meaning people close to me, I had combination skin. No s**t Sherlock like I couldn't work that out for myself! I thought I had acne and rosacea as did my GP. I started using [Charcoal and Oat](http://zoebeebeauty.co.uk/collections/our-collections/products/charcoal-oat-cream) and that started to help. Then came PPE constantly at work (I'm an NHS nurse (not front line) and I wore make up at work) and eruptions came in from nowhere onto my already sore skin. The only people to ever see me without make up were my husband and mum. Here started my public battle with my skin. I sought advice from the Zoe Bee team and changed to [veggie souffle](https://zoebeebeauty.co.uk/collections/our-collections/products/veggie-souffle-cream) and [green cream](https://zoebeebeauty.co.uk/collections/our-collections/products/the-green-cream). PPE meant my skin suffered but I had to keep wearing make up as it looked awful. I was in pain from the soreness and I felt like everyone kept looking at me. I had comments from colleagues all the time asking why my skin was red and sore and I didn't have answers. I was referred to a Dermatologist and I discovered that I didn't have Acne. I had Eczema, Rosacea and Contact Dermatitis from the PPE. Once I knew this, pieces of a skin jigsaw fell into place. I used a cream prescribed for me and had antibiotics but from December 2020 I used Green Cream only. And oh my days, what a transformation!! I regularly leave the house without make up on and I no longer wear it at work. My self esteem, mental health and confidence are on the up and I finally love the skin I'm in. It's only taken me 15 years. I now use Green Cream every night, [eyelash serum](https://zoebeebeauty.co.uk/collections/our-collections/products/eyelash-serum) 4 nights a week and [Coffee and Walnut Cream](https://zoebeebeauty.co.uk/collections/our-collections/products/coffee-and-walnut-cream) for my eyes. Trying to look 24 rather than 34!! Zoe Bee has changed my life. I know this sounds dramatic but she has. I owe my skin to her wonderful creams.
Submit Your Story
Each story will be reviewed by a moderator and may be published. Your story may be about you, your family, friends or loved ones.. e.g. How has being a part of the Zoe Bee Family changed your life? Did using the products help improve your skin? Was it a reminder to start taking time out for 'me time' were you able to go #makeupfreewithzoebee for the first time?
This is where you can share your full story. There's no limit to how little or much you want to share. Thank you so much for inspiring others who will read this.
Do you have a before and after to share?
This isn't compulsory but as you already know,
I absolutely LOVE to see your before and after photos. It's something to be celebrated no matter how drastic or subtle the improvements.
Got a question?
Check out our FAQs
FAQs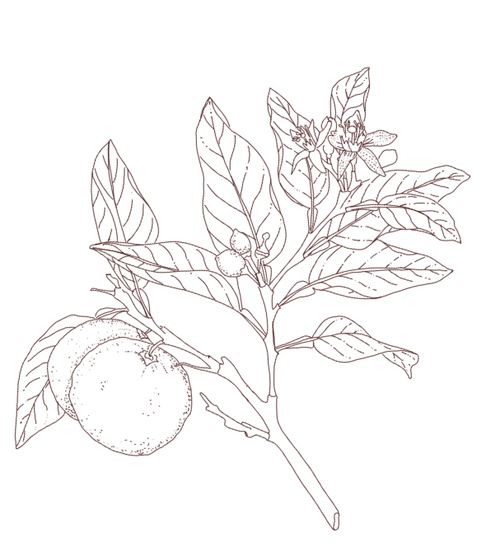 Subscribe to my mailing list so I can notify you of upcoming restocks and all new Zoe Bee!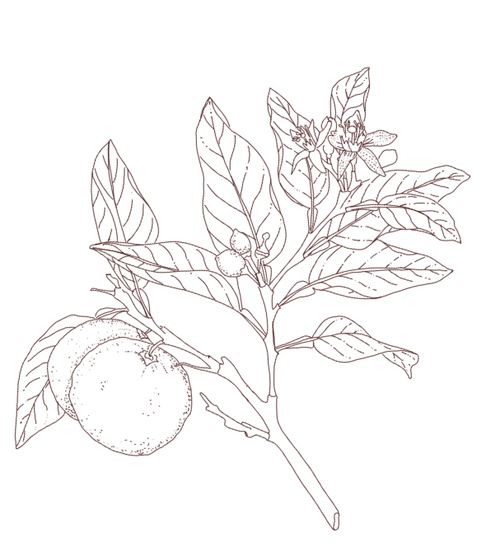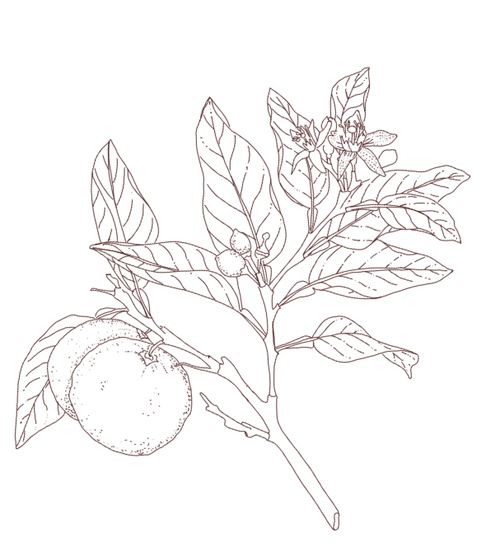 Use left/right arrows to navigate the slideshow or swipe left/right if using a mobile device