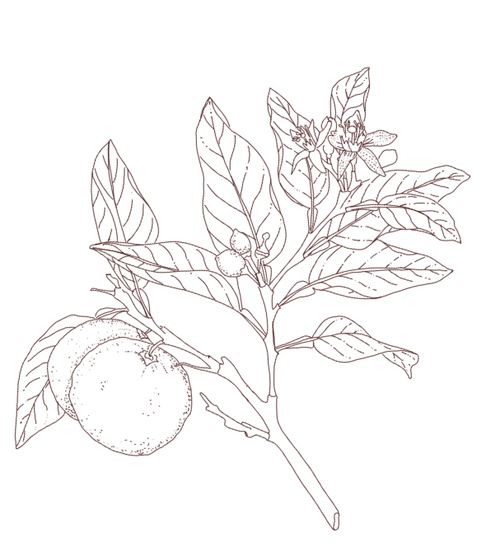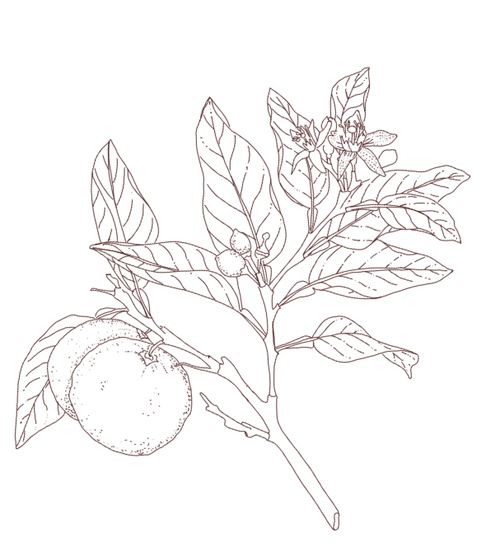 More about this product
Zoe's very own unique Volcanic clay mixture containing chocolate, 24k gold and banana has quickly growing to be one of the most popular products in the Zoe Bee Range. Enjoy a little #metime with the Volcanic Clay mix pulling the impurities from your skin and smelling like chocolate orange all while enjoying a soak in the bath. 
Please note: You may experience some redness or slightly hot skin after using the clay mask. This is a good sign! It had got your blood flowing and has been working it's magic. 
Ingredients
Bentonite, Citrus Aurantium Dulcis, Aloe Barbadensis, Musa Sapientum, Theobrama Cacao, 24K Gold. 
Clay mask
Love this mask it makes My skin feel amazing ...😍
Incredible
Very easy to mix and makes the skin so smooth and glowy
Volcanic clay
My face was tingling but felt amazing afterwards .Shouldve ordered the bowl nd spoon but managed to get one similar .Im gonna use on all the family this weekend .Thankyou Thankyou again .For your hard work and love put into every jar you make ❤️❤️
Great product that leaves your skin feeling fabulous with some added sparkle as it contains 24ct gold through it .
Love how this makes my skin feel
Volcanic Clay Mix
Added this to my routine and I love it , makes my skin feel so soft.
Silky smooth skin
I've used this a few times now and I'm in love! It smells absolutely divine but most importantly, leaves your skin silky smooth after. My new favourite. Thanks Zoe!
Amazing face mask
I am absolutely amazed with the Volcanic Clay Mask. It leaves my skin feeling amazing. If you haven't tried it, please do as you definitely won't be disappointed I can assure you. Zoe Bee's products are all amazing, I have a collection and can honestly say what she produces is by far the best out there
Great
Bought it for my teenage daughter who started suffering with acne. It was recommended to us, and it works miracles. Whenever she's not consistent with her face care and some spots start coming out, I can tell when she uses the clay, as her face clears overnight if she does. No idea how it's possible, but works for us. So after trying first bottle, I got back for more. Would highly recommend!
Luxurious gentle scrub
I loved this dainty little jar of clay. It looks so cute and mixed easily into a light creamy texture in my hand. It spreads over the skin smoothly without being too thick and creamy. It has a very fine abrasive feel which is soothing and leaves the skin feeling silky soft and smelling fresh. I'm delighted with this product.
Our Values
Free UK Delivery
On orders over £40
Cruelty-Free Vegan Products
Skincare That Actually Cares
Personalised Advice
Need help? Ask Zoe!
Make a difference
A percentage of every purchase is donated to Flori's Friends