Share Your Story
Zoe Bee Beauty isn't just a skincare brand, this is a positive community where we learn to love the skin we are in, all through acts of self-love. I already know how beautiful you are…I know you have a story that will inspire and uplift and I'd love for you to share your story with the world.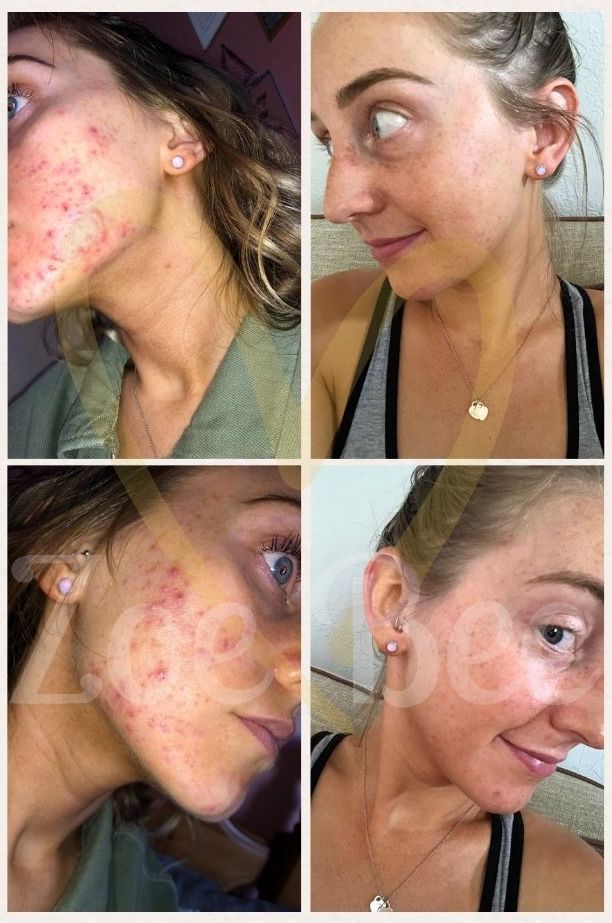 Abbie Woodlock
In January 2020 I qualified as a nurse filled with excitement. I have never suffered from spots, however, at the beginning of the pandemic and mask wearing, I started with maskne. Which over the next few months continued to get worse. Wearing surgical masks, FFP3 masks and eye protection for 13 hour really took its toll on my skin. In October/November 2020, my skin had peaked to the worst it had ever been. Painful cystic spots around my jawline and white heads all over my cheeks. I was also beginning to see scarring. It got that bad that I would eat on my own at work, or choose to not take a break because I was so embarrassed. On my days off I would not leave the house because I was so upset and self conscious about my skin. I spent hundreds of pounds on facial washes, scrubs, cleansers, toners you name it! I had bought it! Nothing was working. I'd watched videos, and read blogs, booked myself in for facial treatments (when we were allowed) which became very costly and again saw no improvement. Winter came and my skin was so drying out from all the products, but the spots still persisted. That's when I stumbled across ZoeBee on Instagram. I was automatically wowed by the before and after photos and after contacting ZoeBee explaining my situation and asking what creams would work best for me, I ordered the [Gree Cream](https://zoebeebeauty.co.uk/collections/our-collections/products/the-green-cream) for night and [Gold Cream](https://zoebeebeauty.co.uk/collections/our-collections/products/gold-cream) for day. Their customer service is great and I really hoped that one day I could show off my before and after photos. WOW! I can't honestly thank ZoeBee enough. Results didn't happen overnight, however, with perseverance and 6 months later my skin is healed and better than ever. I now feel like myself again and my skin has never felt so hydrated. Thank you ZoeBee for giving me back my confidence.
Submit Your Story
Each story will be reviewed by a moderator and may be published. Your story may be about you, your family, friends or loved ones.. e.g. How has being a part of the Zoe Bee Family changed your life? Did using the products help improve your skin? Was it a reminder to start taking time out for 'me time' were you able to go #makeupfreewithzoebee for the first time?
This is where you can share your full story. There's no limit to how little or much you want to share. Thank you so much for inspiring others who will read this.
Do you have a before and after to share?
This isn't compulsory but as you already know,
I absolutely LOVE to see your before and after photos. It's something to be celebrated no matter how drastic or subtle the improvements.
Got a question?
Check out our FAQs
FAQs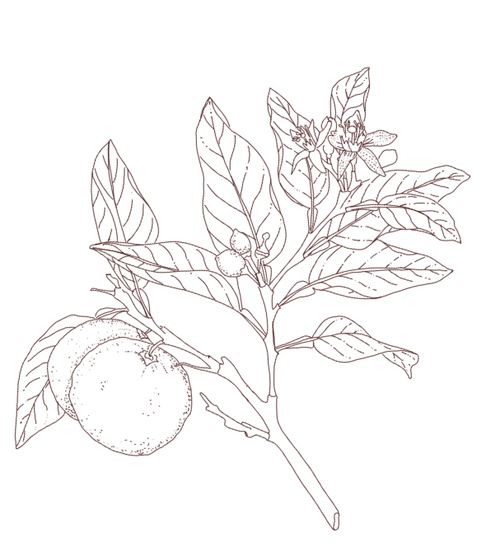 Subscribe to my mailing list so I can notify you of upcoming restocks and all new Zoe Bee!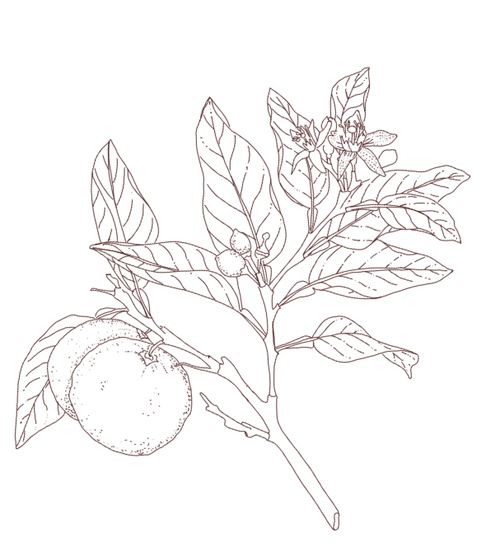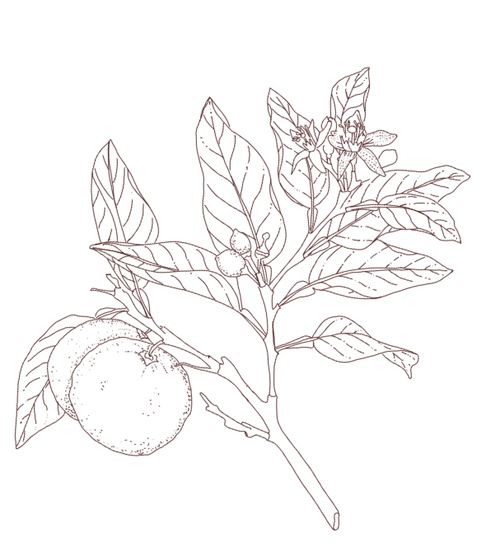 Use left/right arrows to navigate the slideshow or swipe left/right if using a mobile device