Share Your Story
Zoe Bee Beauty isn't just a skincare brand, this is a positive community where we learn to love the skin we are in, all through acts of self-love. I already know how beautiful you are…I know you have a story that will inspire and uplift and I'd love for you to share your story with the world.
I've been quite poorly for a few months and my skin was sagging, dry and dull, I ordered the [avocado and aloe cream](https://zoebeebeauty.co.uk/collections/our-collections/products/avocado-aloe-cream) I've been using it twice a day and my skin is fuller, brighter and so much plumper 🥰 I can't rate this product enough, now I'm saving for the coffee scrub ( which has amazing reviews and pics) and the rose quartz , I can't thank the team enough as I ordered the wrong cream but straight away they changed the order with no issue it was great 😊 keep killing it 🐝 queens ❤️
Submit Your Story
Each story will be reviewed by a moderator and may be published. Your story may be about you, your family, friends or loved ones.. e.g. How has being a part of the Zoe Bee Family changed your life? Did using the products help improve your skin? Was it a reminder to start taking time out for 'me time' were you able to go #makeupfreewithzoebee for the first time?
This is where you can share your full story. There's no limit to how little or much you want to share. Thank you so much for inspiring others who will read this.
Do you have a before and after to share?
This isn't compulsory but as you already know,
I absolutely LOVE to see your before and after photos. It's something to be celebrated no matter how drastic or subtle the improvements.
Got a question?
Check out our FAQs
FAQs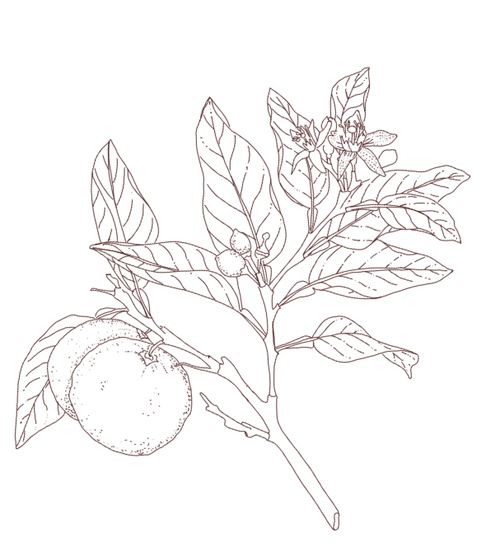 Subscribe to my mailing list so I can notify you of upcoming restocks and all new Zoe Bee!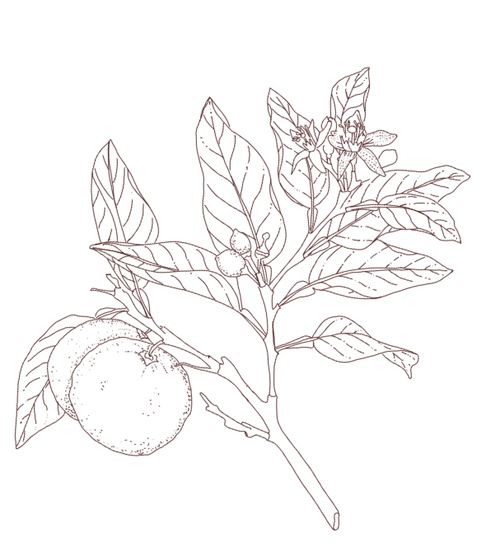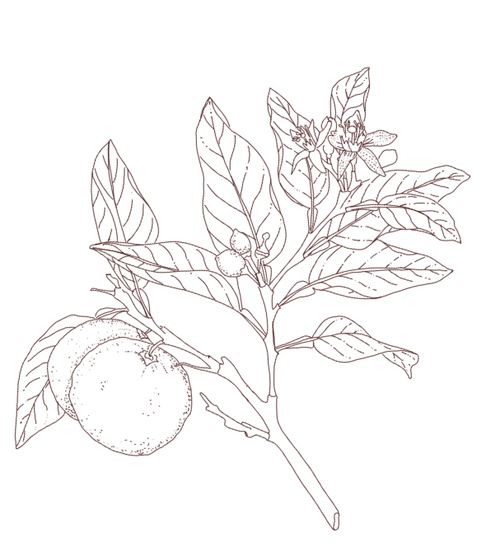 Use left/right arrows to navigate the slideshow or swipe left/right if using a mobile device