Share Your Story
Zoe Bee Beauty isn't just a skincare brand, this is a positive community where we learn to love the skin we are in, all through acts of self-love. I already know how beautiful you are…I know you have a story that will inspire and uplift and I'd love for you to share your story with the world.
As a teenager and even into my 20s, I was incredibly self conscious of horrendous acne. And it was horrendous. The doctors said it was one of the worst cases they'd seen, and prescribed me very strong anti-malarial tablets (great for clearing acne apparently) and harsh benzoyl peroxide creams as well as prescribed foundation that is usually only prescribed for those suffering with very large red birthmarks. Yes, THAT bad. I hated leaving the house - even after the huge pustules and blind boils had gone in my mid 20s, my skin was incredibly damaged with enormous crater-like scarring across the surface of both cheeks and I suffered with extreme redness (which just became worse when I was hot or flushed). Even at 31, I was really conscious that I couldn't go out without foundation, but knew this was causing more damage. I had peels, microdermabrasion and put all sorts of things on my skin in order to get rid of some of my skin issues, but nothing worked. I still had huge, pitted scars and awful redness. To make matters worse, I got dermatitis from using so many different products and messing my skin around, so it was now looking like it always had done, but was incredibly sensitive to EVERYTHING I was trying to use. I had completely given up finding something that would work. Then I discovered Zoe Bee Beauty about 3 months ago. I started with the [gold lip balm](https://zoebeebeauty.co.uk/collections/our-collections/products/shea-gold-lip-balm) and [amethyst cream](https://zoebeebeauty.co.uk/collections/our-collections/products/amethyst-quartz-shea-butter-cream). Wow! It was like nothing I'd ever used before (and I had tried honestly EVERYTHING from high street to very high end!). I loved the consistency, smell and feel on my skin and most importantly, I've seen some insane results. I have now used [Veggie Soufflé](https://zoebeebeauty.co.uk/collections/our-collections/products/veggie-souffle-cream), [Oat and Charcoal](https://zoebeebeauty.co.uk/collections/our-collections/products/charcoal-oat-cream) and [Avacado and Aloe](https://zoebeebeauty.co.uk/collections/our-collections/products/avocado-aloe-cream) as well, switching between them depending on my mood. I adore all of them. I really can't begin to describe the effect on my skin - it feels moisturised, supple and has lost the redness. Most importantly, I can barely see my scarring. I hardly ever wear foundation. I don't need to. I used to be the girl who had to have a mask of foundation - no matter what. Now I'm the bare faced girl who has had actual compliments on how glowing and gorgeous my skin looks. I never EVER thought that would happen. Zoe Bee Beauty has given me confidence to love the skin I'm in. I will never be going back to the products of the past and not will I be using prescribed foundation ever again ❤️
Submit Your Story
Each story will be reviewed by a moderator and may be published. Your story may be about you, your family, friends or loved ones.. e.g. How has being a part of the Zoe Bee Family changed your life? Did using the products help improve your skin? Was it a reminder to start taking time out for 'me time' were you able to go #makeupfreewithzoebee for the first time?
This is where you can share your full story. There's no limit to how little or much you want to share. Thank you so much for inspiring others who will read this.
Do you have a before and after to share?
This isn't compulsory but as you already know,
I absolutely LOVE to see your before and after photos. It's something to be celebrated no matter how drastic or subtle the improvements.
Got a question?
Check out our FAQs
FAQs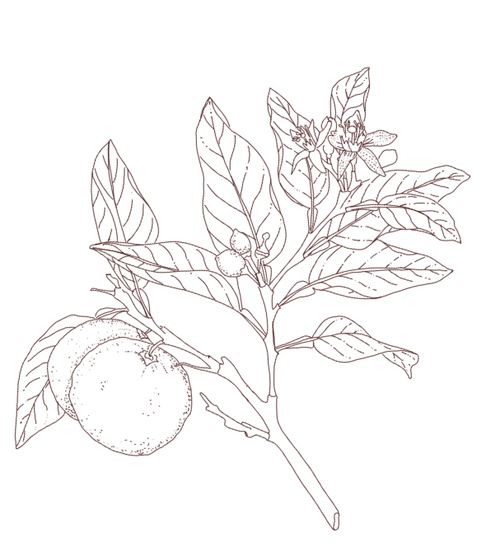 Subscribe to my mailing list so I can notify you of upcoming restocks and all new Zoe Bee!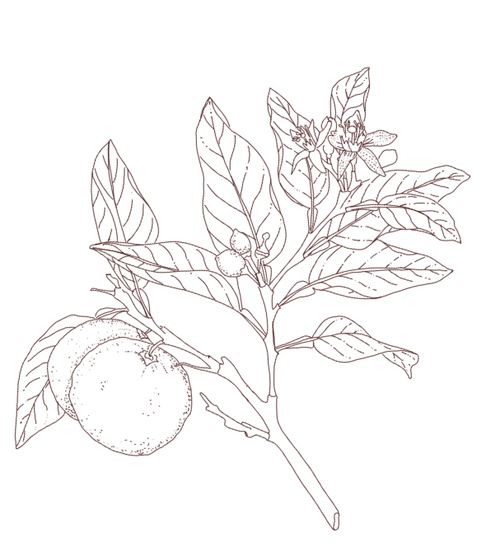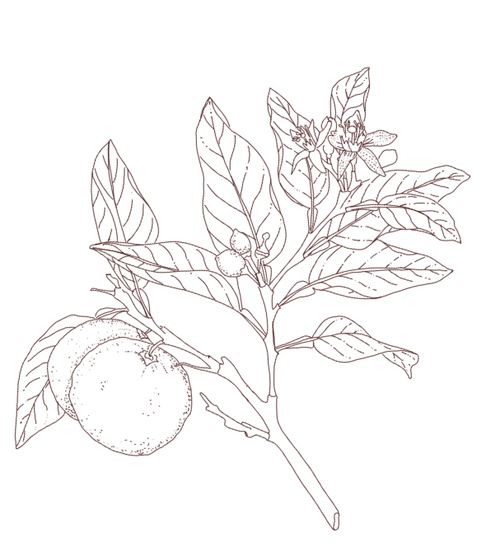 Use left/right arrows to navigate the slideshow or swipe left/right if using a mobile device