Fall back in love with your skin.

Natural, vegan skincare hand-crafted for you.
Oh no, we've sold out! But don't worry, Zoe's hard at work blending the perfect creams, just for you. The next restock live on Monday from midnight
Now accepting a limited amount orders
Get Notified
Get Notified
Featured Natural Skincare
Charcoal & Oat Cream

Charcoal & Oat Cream

Regular price

from £12.00

Avocado & Aloe Cream

Avocado & Aloe Cream

Regular price

from £11.50

Coffee & Clay Scrub

Coffee & Clay Scrub

Regular price

from £28.00
Hey, my Bee-auties
I'm Zoe Bee, founder of Zoe Bee Beauty. Nine years ago, I began a journey of discovery into how natural, nourishing ingredients could help my psoriasis, and my all-natural, vegan skincare brand – Zoe Bee Beauty – was born. Today, I love helping people around the world improve their skin confidence. Together, we'll help you love the skin you're in.
Discover my story
The Zoe Bee Guarantee
Free UK Delivery
On orders over £40
Cruelty-Free Vegan Skincare
Natural Skincare That Actually Cares
Personalised Advice
Need help? Ask Zoe!
Make a difference
A percentage of every purchase is donated to Flori's Friends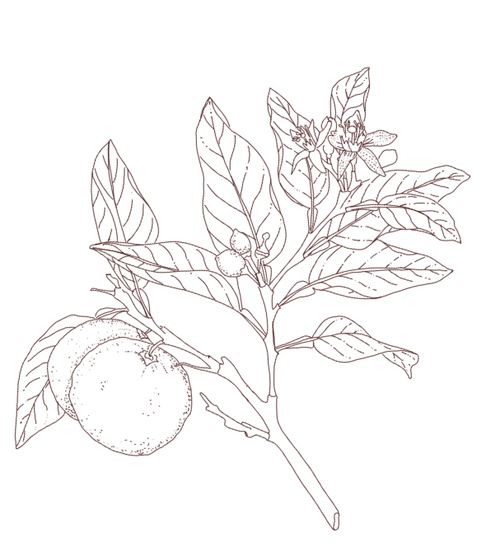 "OMG, it actually works…"
…is undoubtedly the most common reaction when someone uses their first Zoe Bee Beauty product. As a natural skincare company with a conscience, our focus is firmly on improving the skin and overall well-being of our customers. Why? Because when you feel good in your skin, we know it can be transformative. Liberating. Life changing. Inside and out...
More about Zoe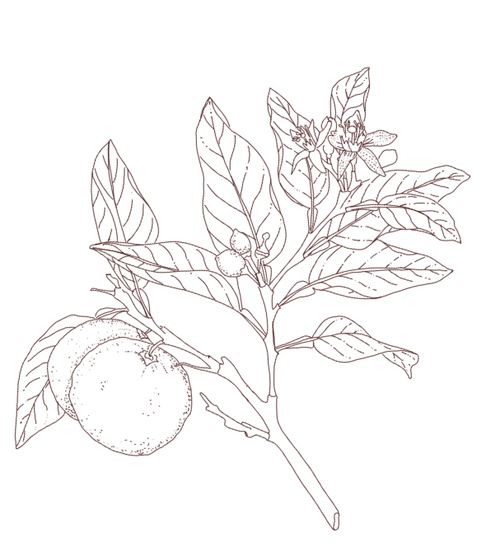 Fashion and Beauty Entrepreneur
So this happened! Somewhere in between homeschooling the kids in a global pandemic and packing a million parcels I somehow managed to win two awards. It's totally crazy to me because I still see myself as just a girl obsessed with nature, making creams in my kitchen but it's incredibly humbling to know that I've changed the lives (and the skin) of hundreds of thousands of people all over the world through my all-natural and vegan skincare products.
Changing the world, one jar at a time
Helping others is part of who we are. Our products use raw, natural, cruelty-free ingredients, sourced from real families in real communities, who we love to work with and support. 
We're proud that Zoe Bee Beauty and our customers are making a real change in the world. With every purchase, we make a donation to environmental, animal, homeless and mental health charities to help heal the world. So far, we've planted more than 50,000 trees and given £50,000 to charity.
As a cruelty-free brand, we're committed to focusing on how to reduce harm, be more sustainable and make the world a better place.
Flori's Friends
Rescue
Flori's Friends is a much needed lifeline for abused and neglected animals, offering them hope, alongside a happy, healthy and safe future, thanks to our amazing network of adopters and supporters.
Ecologi
I decided to partner with Ecologi to plant 1 tree for every product sold on the Zoe Bee Store to help protect our amazing environment around the world. Check out our forest by following the link below - you can donate additional trees to our forest to help our cause and watch our forest grow in real-time.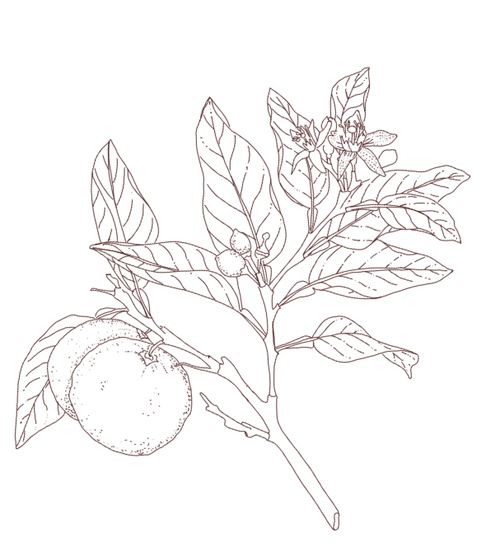 Positive Impact Stats
200+
Animals Rescued with Flori's Friends
A percentage of each purchase goes to
help dogs with life saving surgery
18
Months making a difference
Climate positive impact on our planet.
1
Tree For Every Jar with Ecologi
For every jar of Zoe Bee Cream we sell,
we will plant 1 tree.
Our customers speak for us