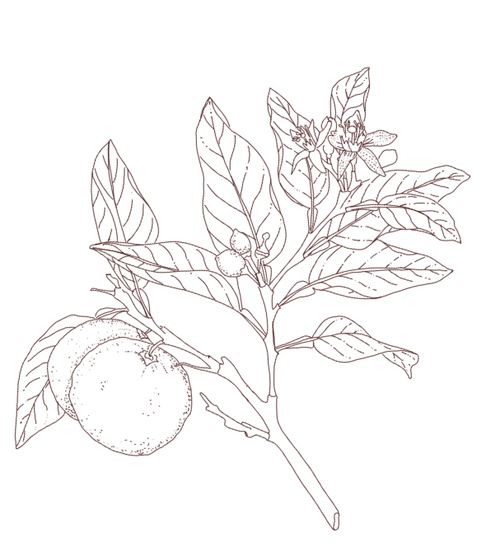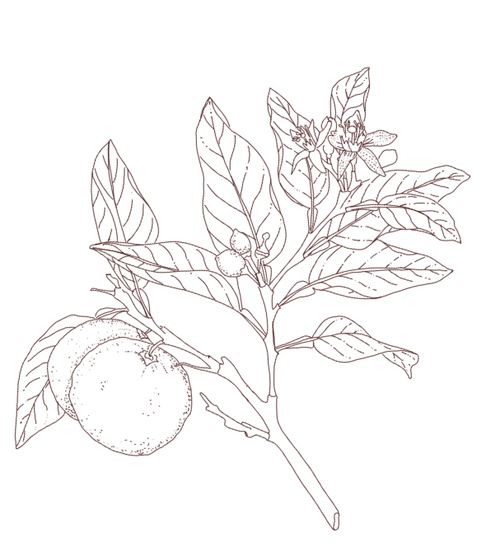 More about this product
Share the gift of love.
Your lucky recipient's gift code arrives by email but if you would like a physical gift card, please let me know and we can invoice for physical shipping. It contains simple instructions to redeem at checkout.
Select your gift card total.

Schedule your ideal delivery date in advance and never miss a special day again. 

We will lovingly welcome your giftee into our special community with open arms. Here always, to help everyone to love the skin they're in. 
Brilliant service
So helpful and got back to me with my query ASAP.. ordered and came super quickly. Thank you.
Overnight results
Absolutely love the aloe avocado.The results were almost instant, skin appeared smoother and plumper. And neck is not as dry too. My mum and sister commented on how well I looked.
The best customer service
Great creams
Great service
Vegan
What more can you want !
Amazing!
As a mother of 3 small people, we are forever needing a cream for their ailments. A close friend spoke so highly of your charcoal and oat that we that we gave it a go. It has worked absolute wonders for my 7 year old ezcema, my 4 year old and 4 month old baby dry skin. We are literally obsessed! I've just had the vegan soufflé and the avocado and aloe arrive which I am too excited to try. Please keep making these amazing creams forever as we would not want to be without ever again x
Gift card purchase
Fantastic selection on offer. Amazing items. Straight forward service.
Birthday present
Bought as a present for some one who uses your products went down a storm as they where able to buy what they wanted
Extra treat
Ordered the gift cards as an extra gift for my
Sisters birthday as she loves the creams as much as me.
Our Values
Free UK Delivery
On orders over £40
Cruelty-Free Vegan Products
Skincare That Actually Cares
Personalised Advice
Need help? Ask Zoe!
Make a difference
A percentage of every purchase is donated to Flori's Friends