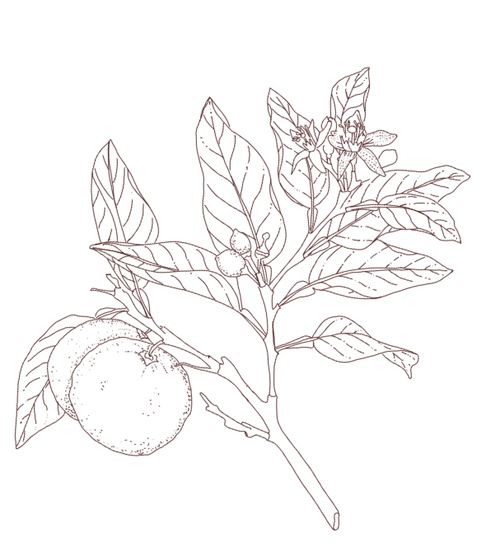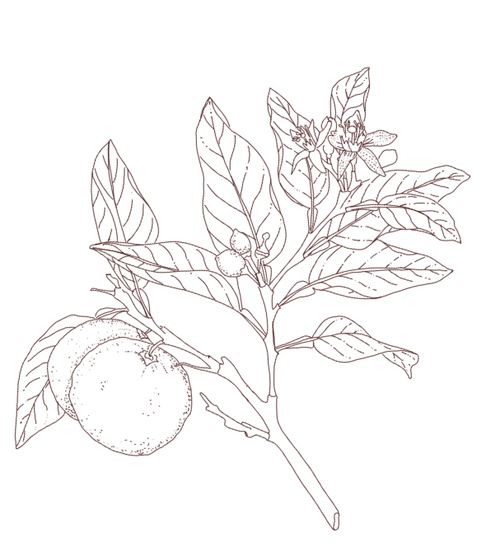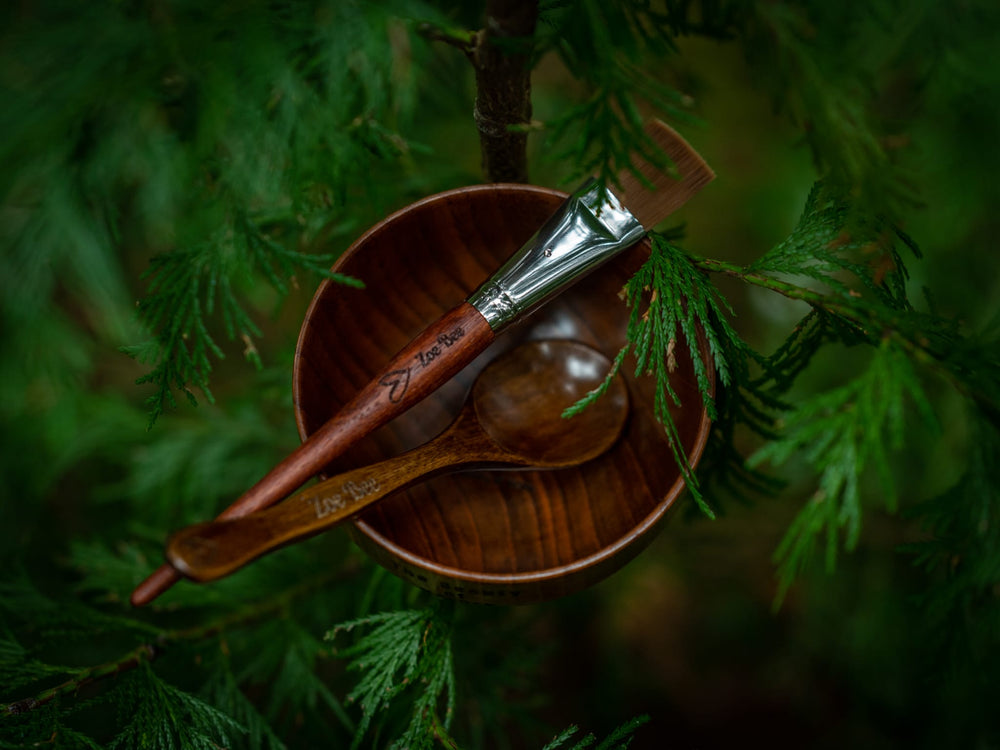 More about this product
The Zoe Bee Bowl, spoon and brush are perfect for mixing and applying your face mask. 


Bowl .. spoon & brush set...
Love using these to make a mask etc....good quality & easy to use ....😍😍
Lovely set for mixing up the volcanic clay mask .
Quality looks amazing, can't wait to start using ♥️
Love it! Very pretty & well made.
Stylish
Very helpful for mixing the clay and very stylish. It makes it easier to use volcanic clay mix
Mixing bowl, spoon and brush
I love it. It's not plastic so so it gives different feeling that makes me feel like I'm special. Perfect for mixing, measuring clay mask. Honestly all Zoe Bee products are amazing. My skin is nothing like before. Love love love
Our Values
Free UK Delivery
On orders over £40
Cruelty-Free Vegan Products
Skincare That Actually Cares
Personalised Advice
Need help? Ask Zoe!
Make a difference
A percentage of every purchase is donated to Flori's Friends