FAQs
have a question
You can contact us through our contact page! We will be happy to assist you.
How long does it take for the creams to work?
It's important to remember that everyone's skin is different. Some people will notice an improvement immediately. But usually we would say it takes up to 6 weeks to notice a few improvements. Generally speaking, it takes about 28 days for skin cells to turn over, which means that almost all products require at least one month of use before you'll see results.
do you have a recommended skincare regime? 
Why am I breaking out?
Purging is when your skin is adjusting to the new product. Persevering with the product will help your skin to adjust and heal. The sudden crop of pimples actually means that it's working as intended. As your skin is purging toxins, it's important to remember to stick with it. This process can take 6-8 weeks. I recommend using a clay mask once a week to help speed up the healing process. 
What is the shelf life on all the products?
Zoe Bee Creams are preservative free. To keep creams at their best, we recommend storing them at room temperature. Once opened use within 12 months. Unopened the best before is 30 months 
Are your products cruelty free and vegan?
Yes 100%! The founder Zoe Bee herself is a huge animal lover, and this was incredibly important to her
What is the best way to apply the cream? 
The great thing about your Zoe Bee Cream is a little goes a long way. You only need a pea size amount. We recommend warming the cream through your hands and applying the cream to damp skin to lock in moisture. Work from your neck upwards. 
How do I use the Zoe Bee Scrub? 
It's messy but worth it. Apply in small amounts to damp skin. Massage for 2-3 minutes. If you leave on as a mask, you will get even more incredible results. The caffeine will wake up dull skin, and your skin will be as soft as silk 
I have oily skin; can I use these creams?
Zoe Bee creams work fantastically on all skin types. Oil dissolves oil so they help to balance your skin 
Are your products safe for pregnant or nursing mothers?  
All products are safe for pregnant and nursing mothers to use except for the Zoe Bee Eyelash serum. This contains rosemary oil which isn't recommended. Instead, we recommend treating yourself to a Zoe Bee cream to keep you feeling fabulous
Are your products safe to use on children?
Zoe Bee creams are gentle enough to use even on new-born babies. The Charcoal and Oat cream is perfect 
I don't know which cream is right for me
The Charcoal and oat Cream and the Green cream are from our healing range. We suggest using the Charcoal and Oat cream to help with eczema and psoriasis and the Green cream to help with acne and scarring. 
The Gold Cream and the Avocado and Aloe are from our anti-aging range. We love the Gold cream for day time and the Avocado and Aloe at night. 
The Coffee and Walnut cream and the Veggie Souffle are from our skin tone range. The Veggie Souffle helps with pigmentation, rosacea and sun damage while the Coffee and Walnut helps with dark under eyes and dull skin.
What is the difference between the rose quartz cream and the amethyst quartz cream and why do they have crystals?
You can charge crystals by placing them in a spot where they will receive direct moonlight or sunlight. The light will penetrate the crystal and fill it with positive energy. By then placing the charged crystal into your jar, the energy is absorbed into the cream. On their own, the creams have incredible healing power, but combined with a charged crystal you've got magic in a jar. The Amethyst Quartz helps those with insomnia and anxiety. It's best used as a night cream. The Rose Quartz helps with those with low self-esteem and want to feel more confident. This cream is best used at night. 
what do the creams smell like?
The creams have a natural shea scent. Zoe don't like to overpower the creams with essential oils to avoid irritating the skin. All the creams are lightly scented with sweet orange oil, apart from the coffee and walnut cream which has a natural coffee scent and the Amethyst Quartz Cream which is lightly scented with lavender 
How long does it take to receive my order? 
All products are made to order in small batches by Zoe herself. Due to increasing demand, there can sometimes be a delay. All orders are sent via Royal Mail. When your order is on its way. We aim to get your parcel out within 1-3 weeks. You should receive updates from Royal Mail when it's on its way. If you don't receive a shipping notification after 10 working days, please email orders@zoebeebeauty.co.uk with your order number and your enquiry.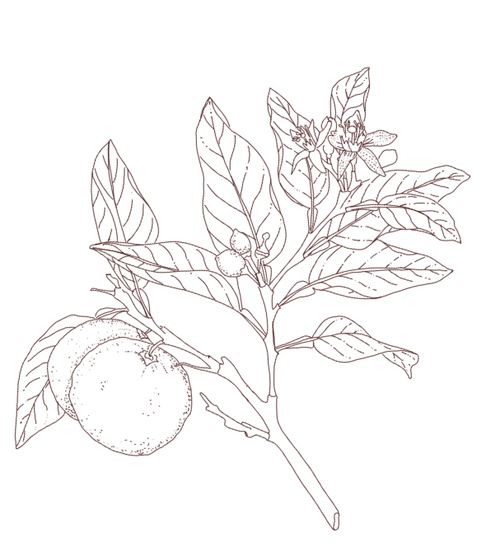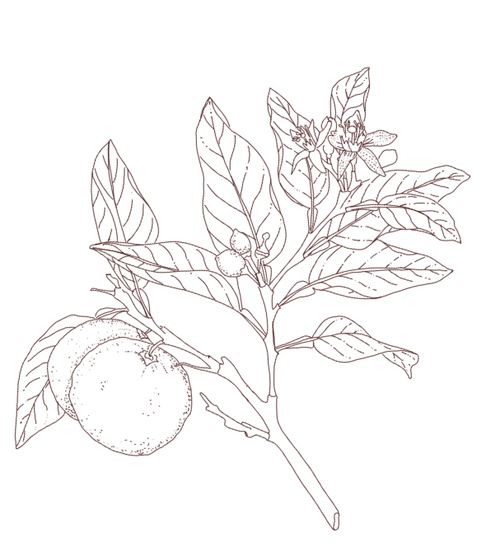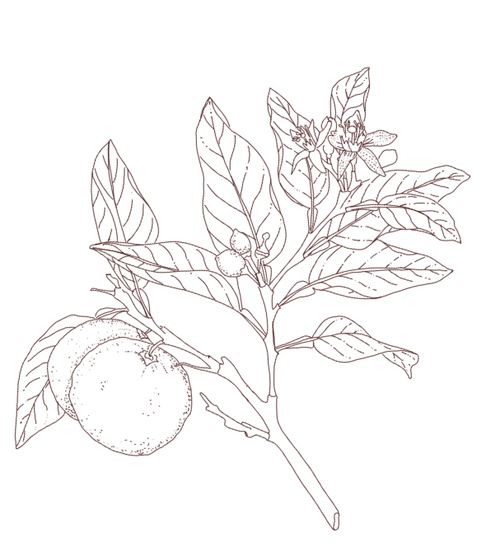 Our Values
Free UK Delivery
On orders over £40
Cruelty-Free Vegan Products
Skincare That Actually Cares
Personalised Advice
Need help? Ask Zoe!
Make a difference
A percentage of every purchase is donated to Flori's Friends