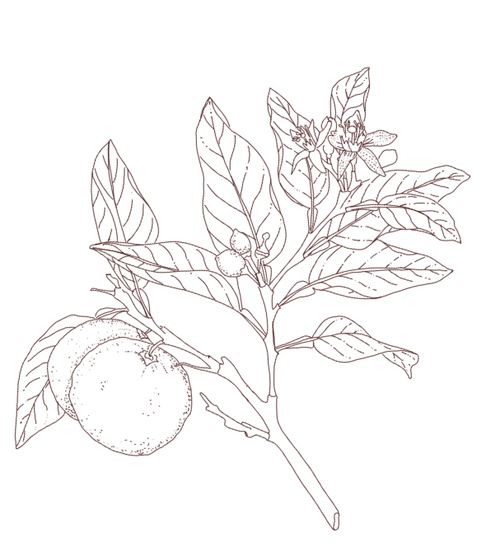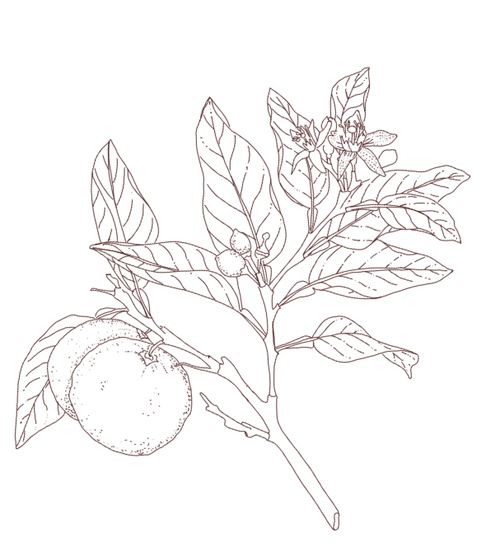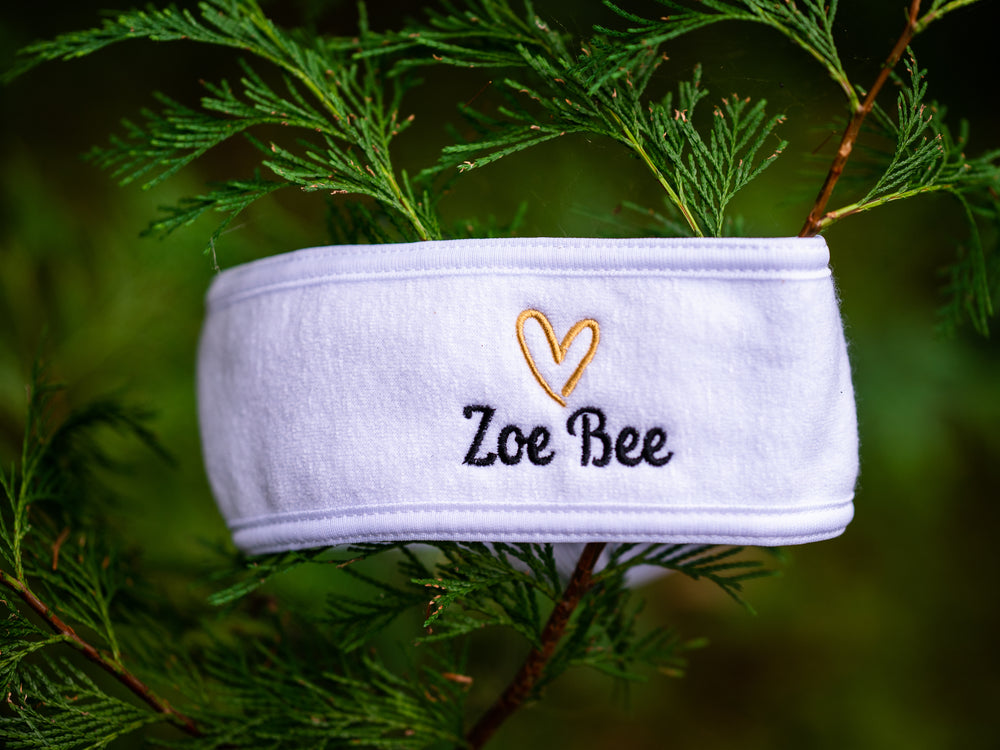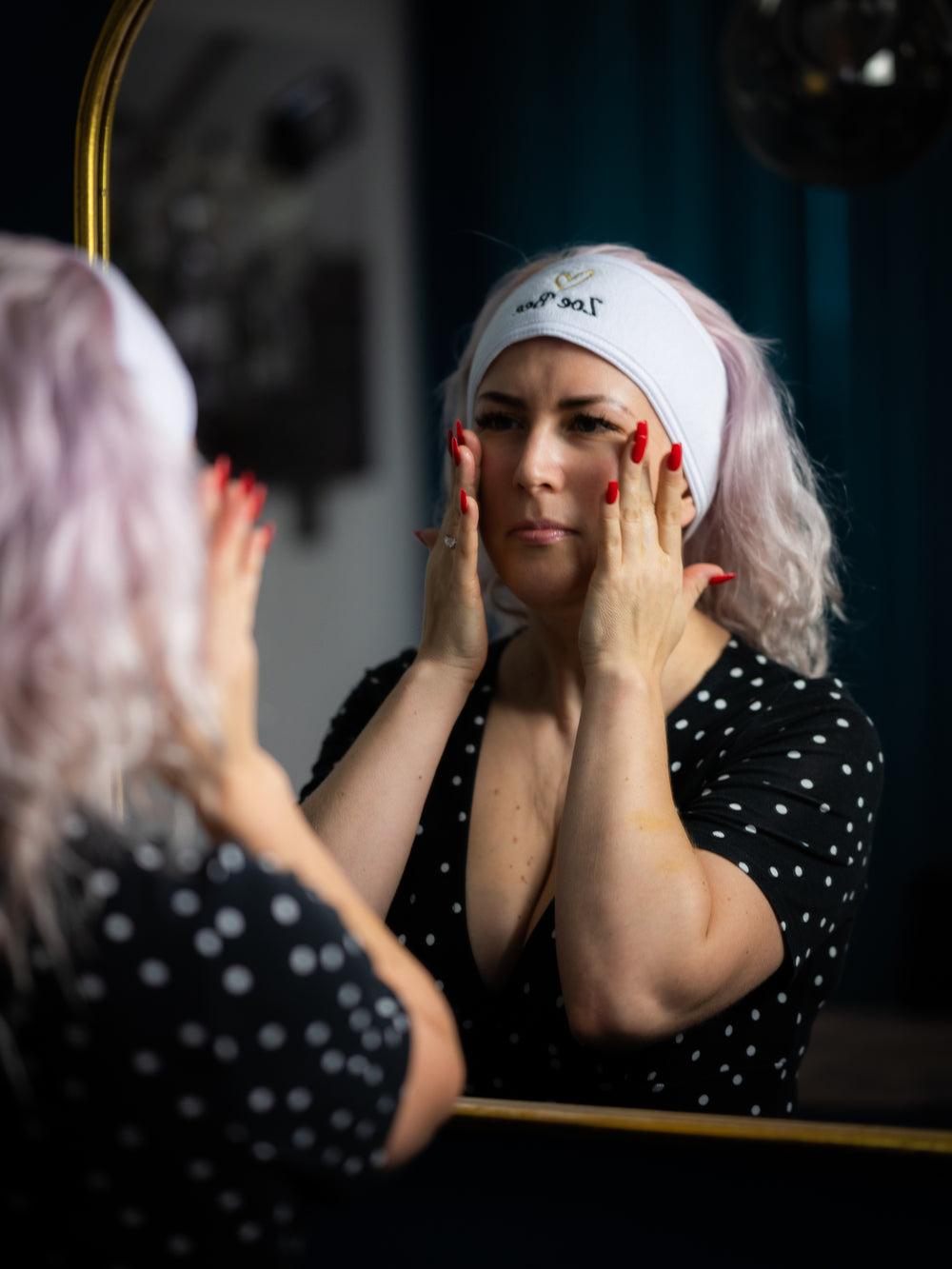 More about this product
Originally part of the Zoe Bee Beetox Box, and now back by popular demand, the Zoe Bee Headband is now once again available for purchase separately. Keep your hair out of the way while you focus on revitalising your skin with oils, masks or creams
My third one so far they're great quality
Headband
Good quality and comfortable to wear.
Feels like I'm at a spa
I love the headband, I feel like I'm in a spa when I use it when applying my Zoe Bee products.
Headband
Great chunky headband very soft with a cool emblem. Would definitely recommend.👌
perfect
I find the band being perfect size, love it
❤️ it nice n soft n does the job x
Our Values
Free UK Delivery
On orders over £40
Cruelty-Free Vegan Products
Skincare That Actually Cares
Personalised Advice
Need help? Ask Zoe!
Make a difference
A percentage of every purchase is donated to Flori's Friends