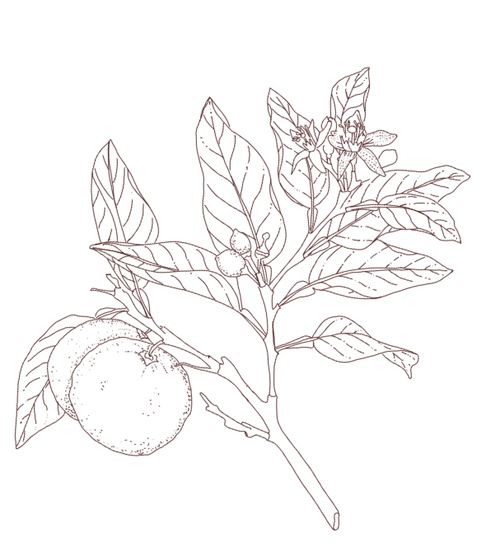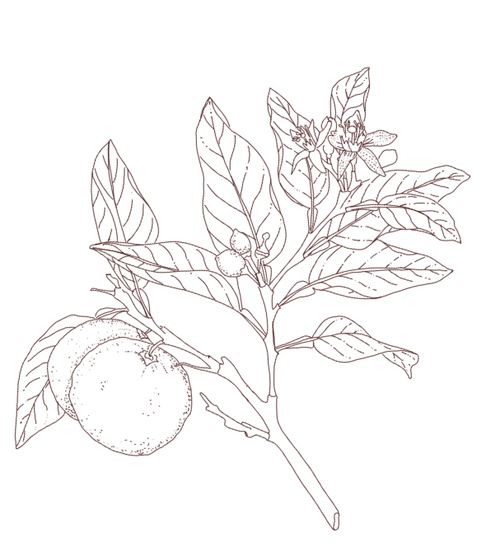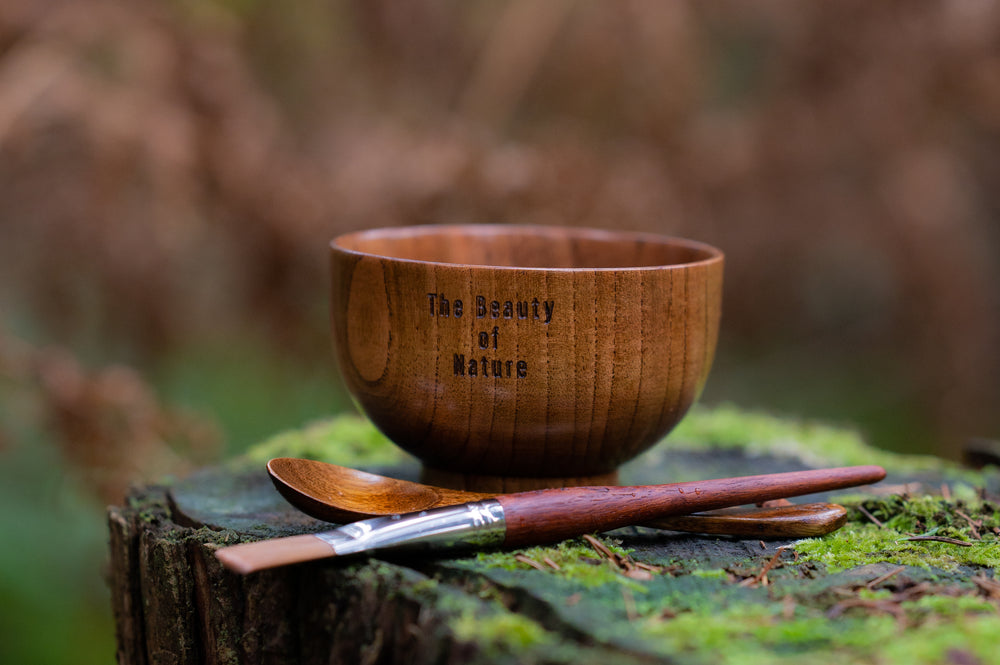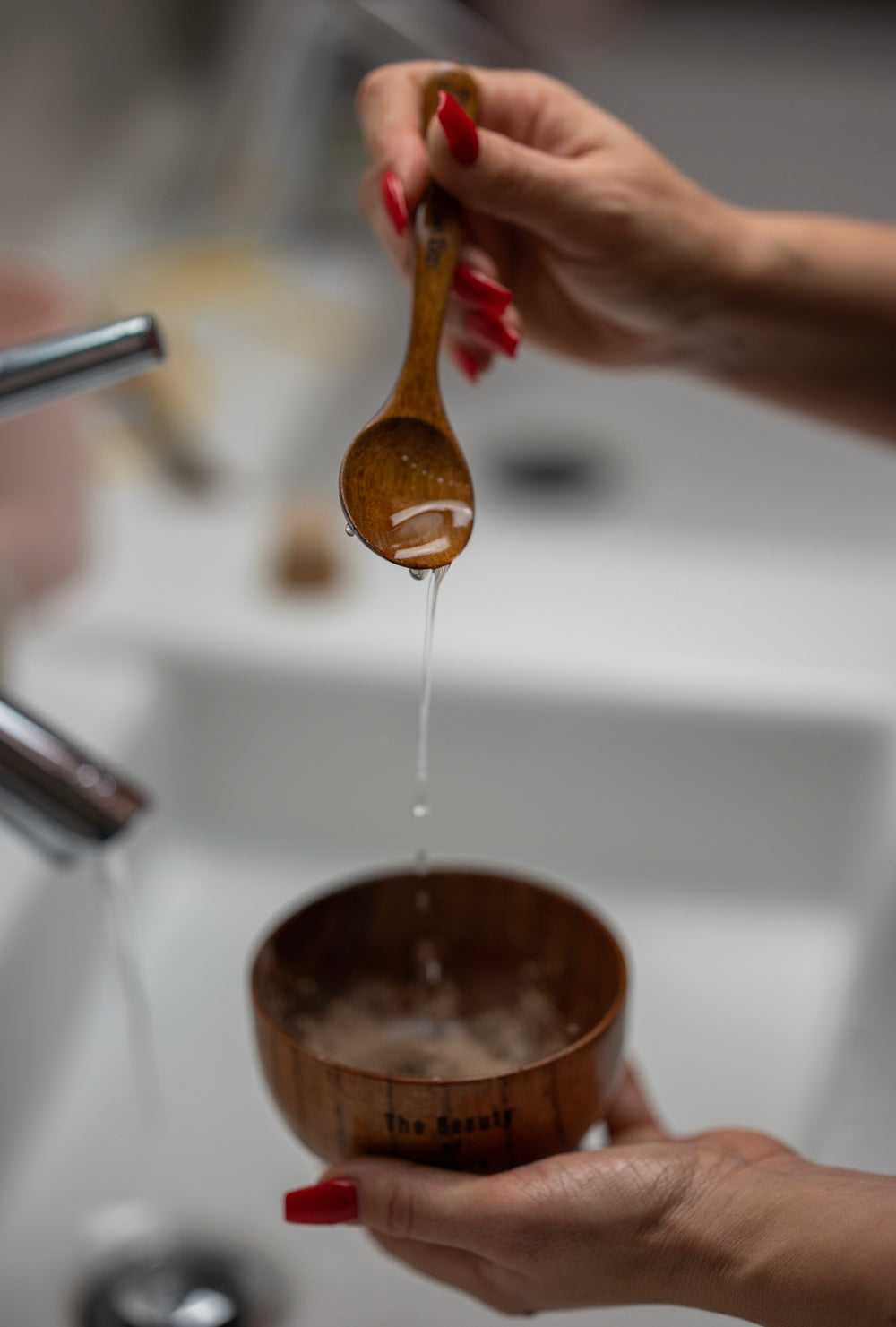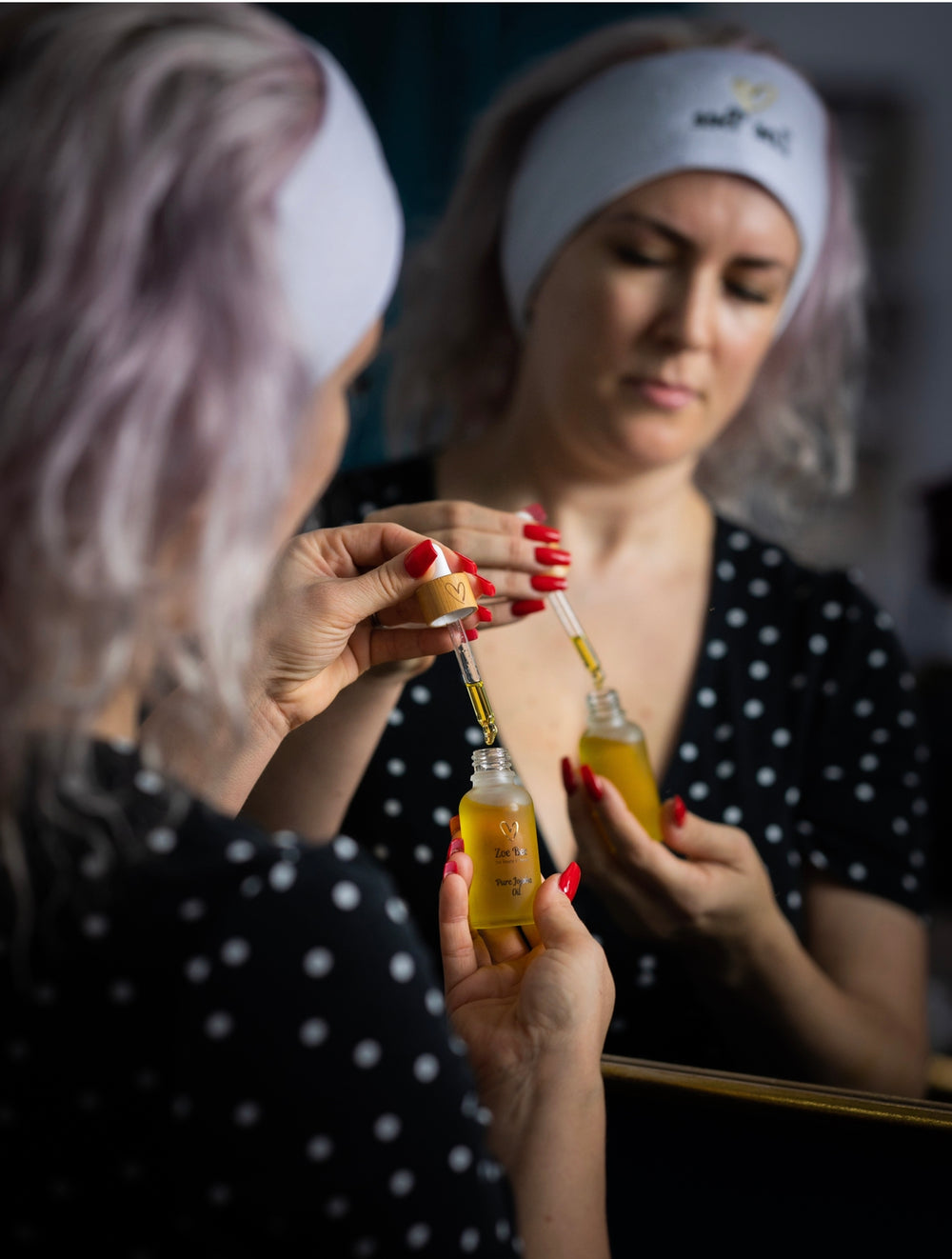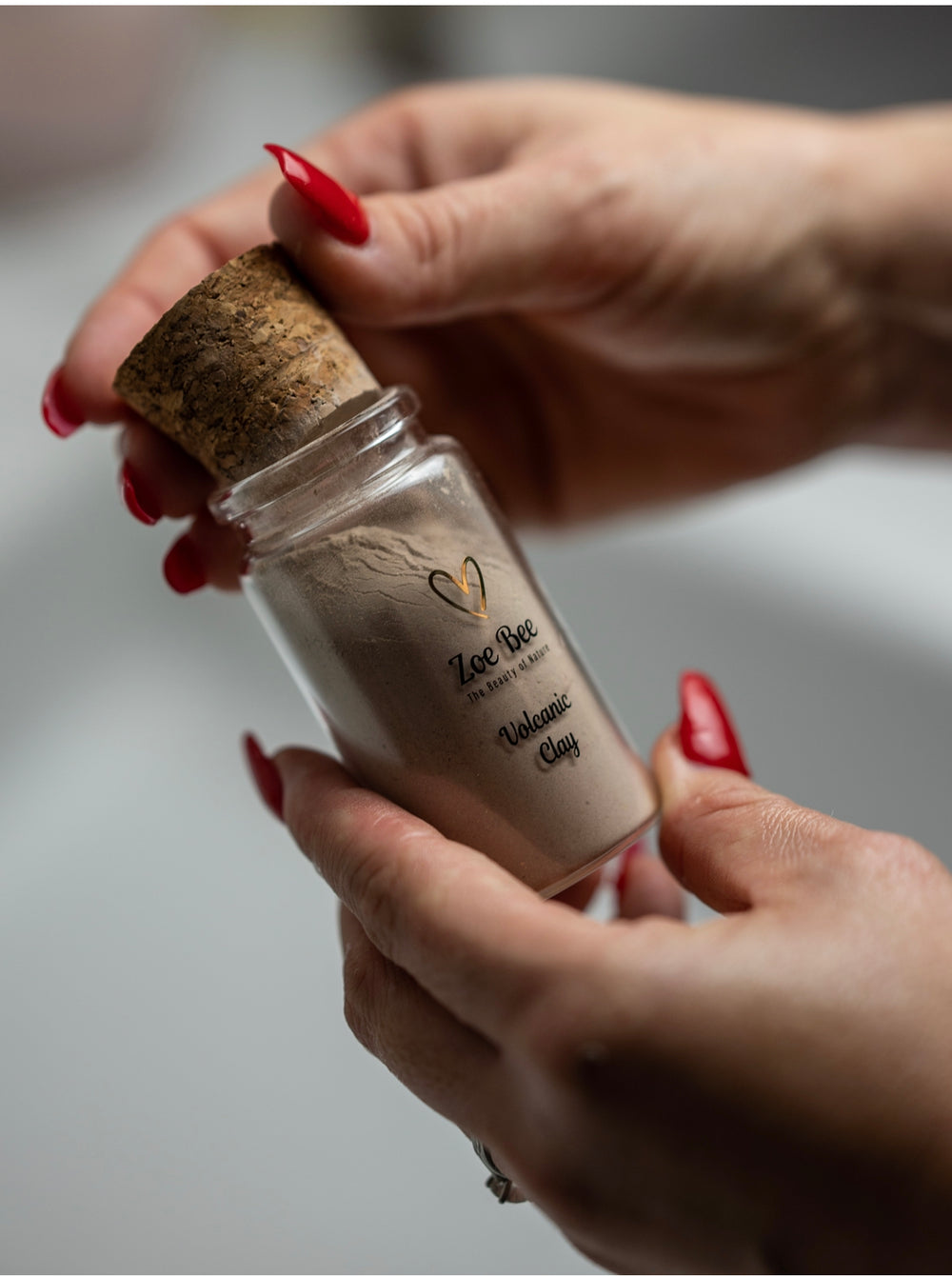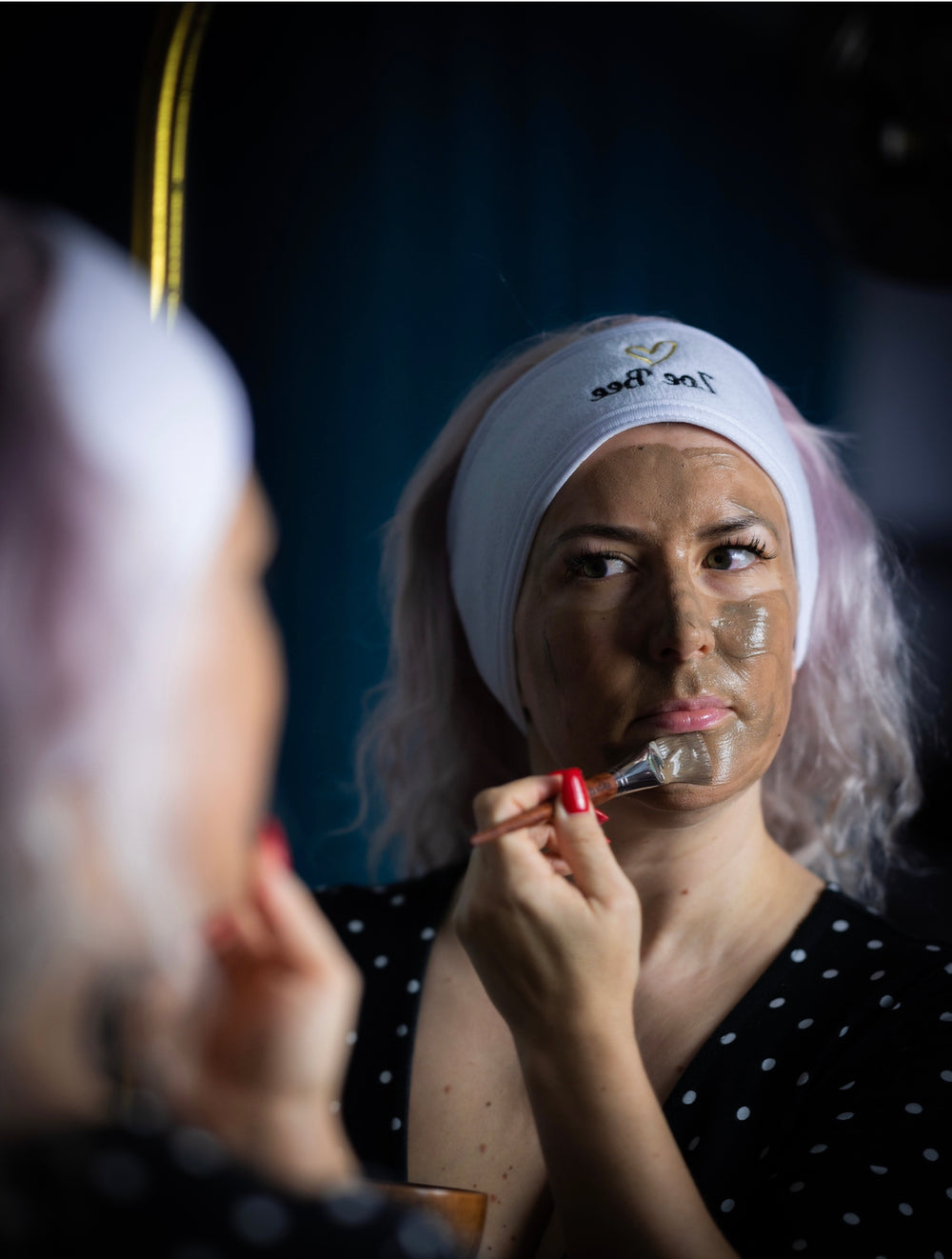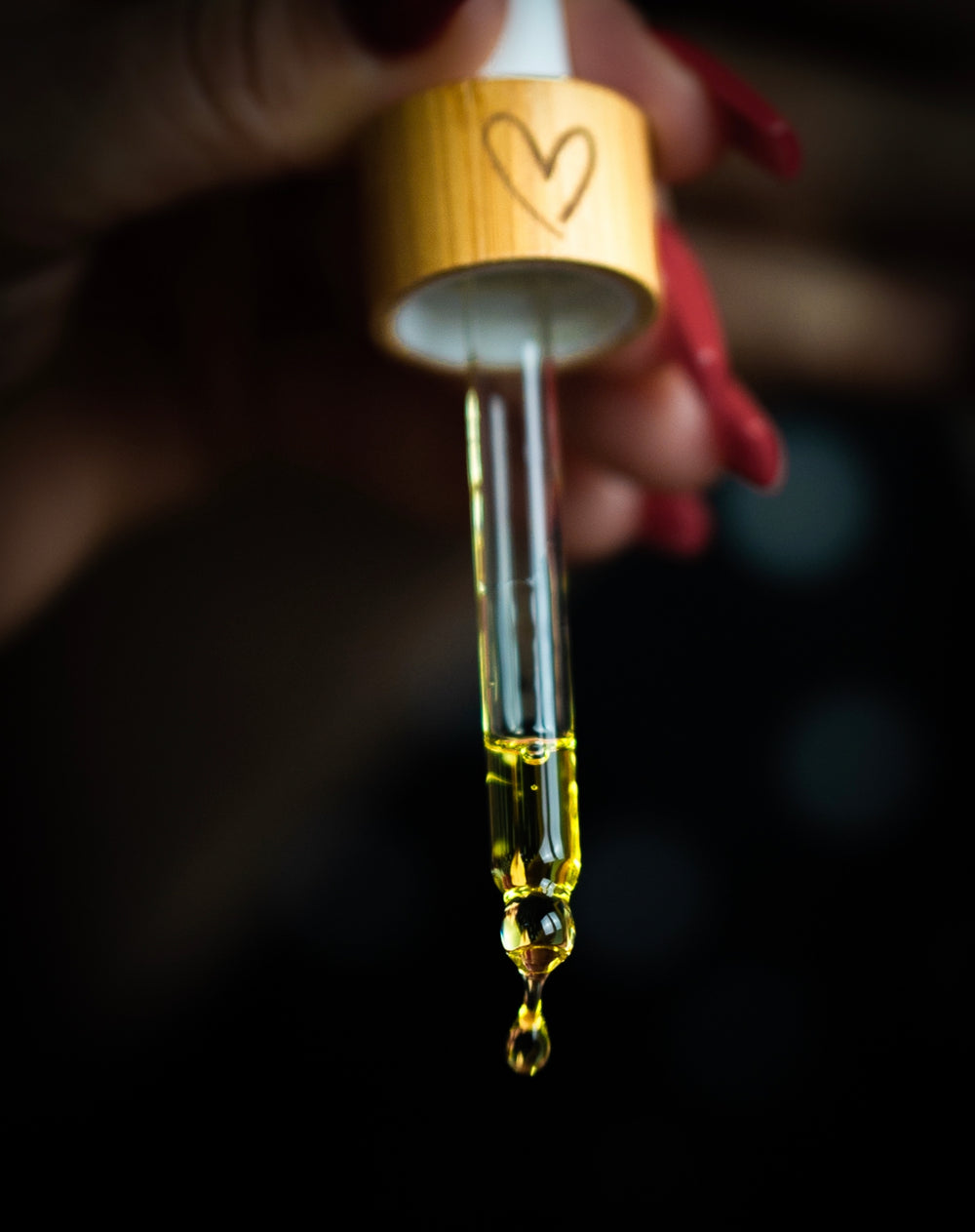 More about this product
Unwind with some 'ME TIME' with Zoe Bee's Beetox Box. Everything you need to have your very own 'Beetox' at home including Zoe Bee branded bowl, mixing spoon, headband and application brush.  This also includes Zoe's very own unique Volcanic clay mixture containing chocolate, 24k gold and banana. Included is also pure organic jojoba oil sourced from the Israeli Desert. Perfect for those important moments of self care. 
Absolutely love all the products x highly recommend
Bee-autiful Beetox Box
What a lovely pamper box to receive. I couldnt wait to try the clay mask which is mainly the reason I purchased this. I use the veggie souffle and green cream which is slowly helping my acne rosacea but with the clay mask it seems to making such a difference. The contents of the Beetox are presented beautifully and would make a lovely gift.
Wow!
The Beetox Box is beautiful! A real treat, put together so lovely and oozing with goodness. I chose The Gold Cream as my pot of choice and wow, I fell in love with it instantly. So much so, I have now purchased a larger pot. I love it so much. For me, it makes a perfect make up base.
Amazing quality and great value for money.
Love everything about the whole package - mask is lovely and I like that you can make it as thick or thins as you want
Wonderful mask and oil
Love the results from this mask and oil, it's like having a professional facial in our home .
Haven't used yet but fabulous packaging
Wow!
Treated myself to this beautiful pamper box, all products are just amazing quality. I wouldn't hesitate to buy this again as a gift for someone else! X
Our Values
Free UK Delivery
On orders over £40
Cruelty-Free Vegan Products
Skincare That Actually Cares
Personalised Advice
Need help? Ask Zoe!
Make a difference
A percentage of every purchase is donated to Flori's Friends