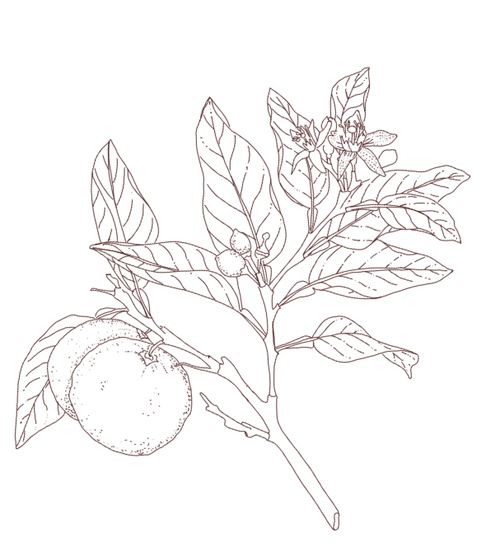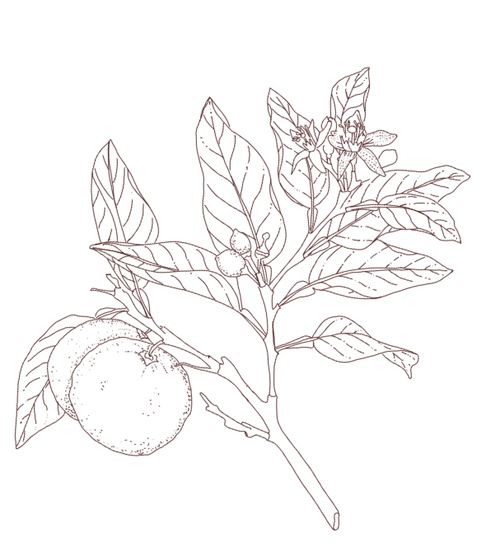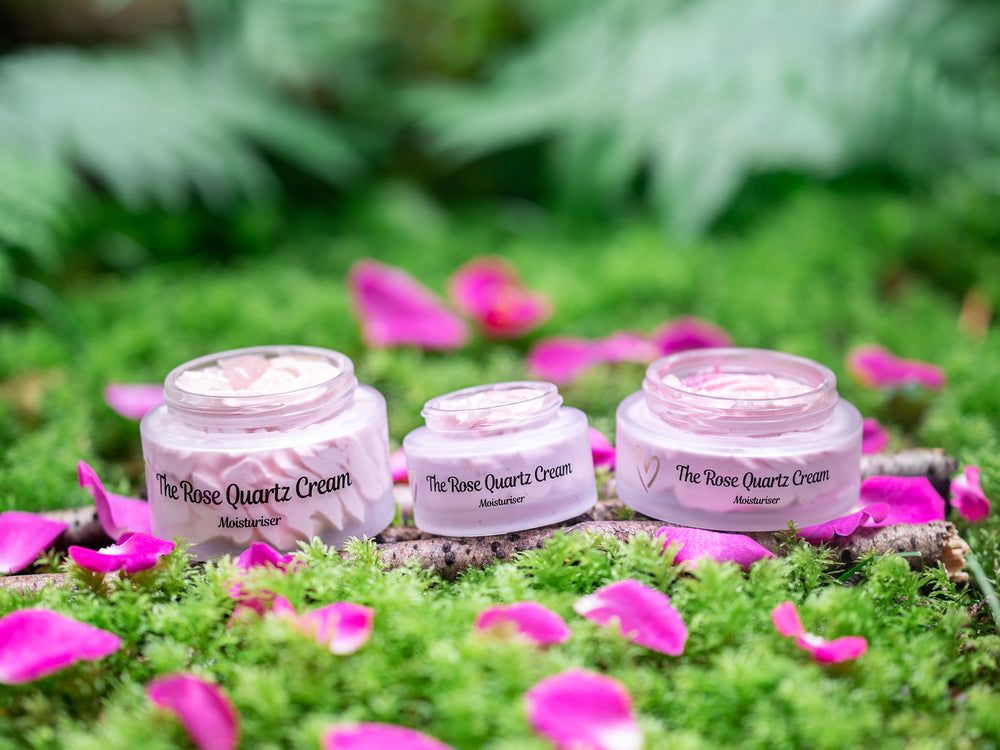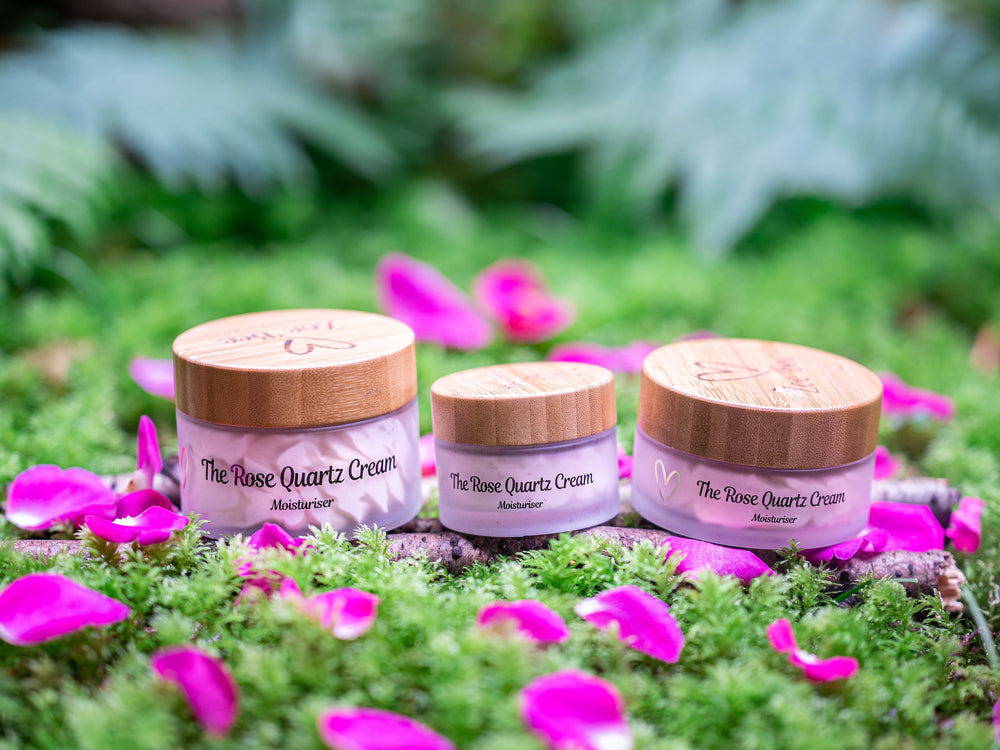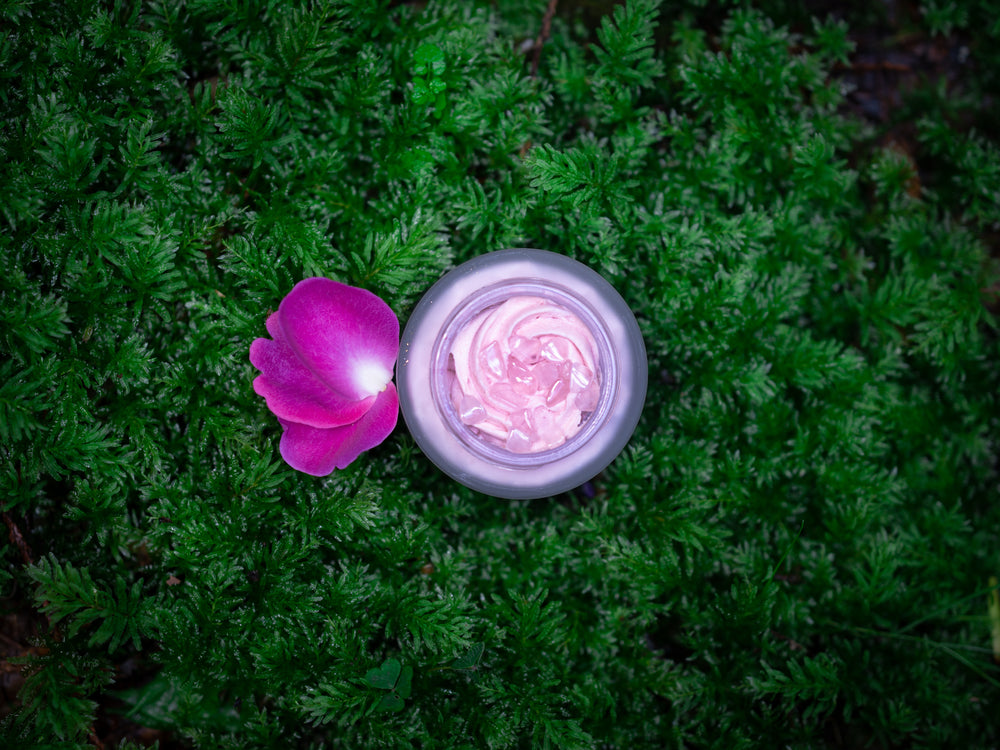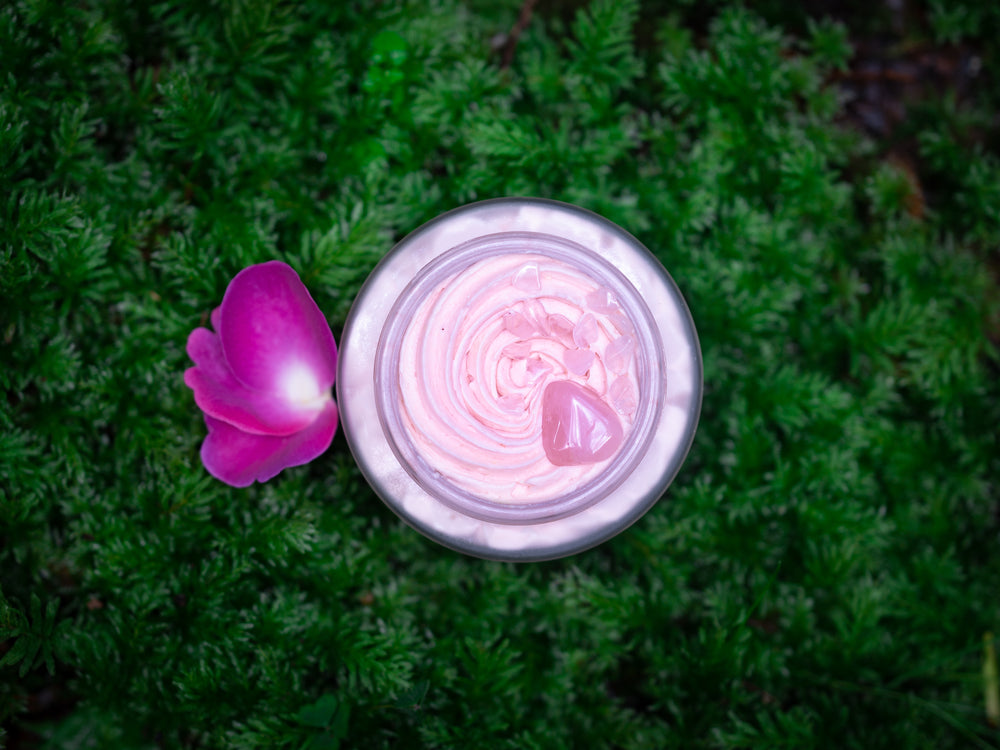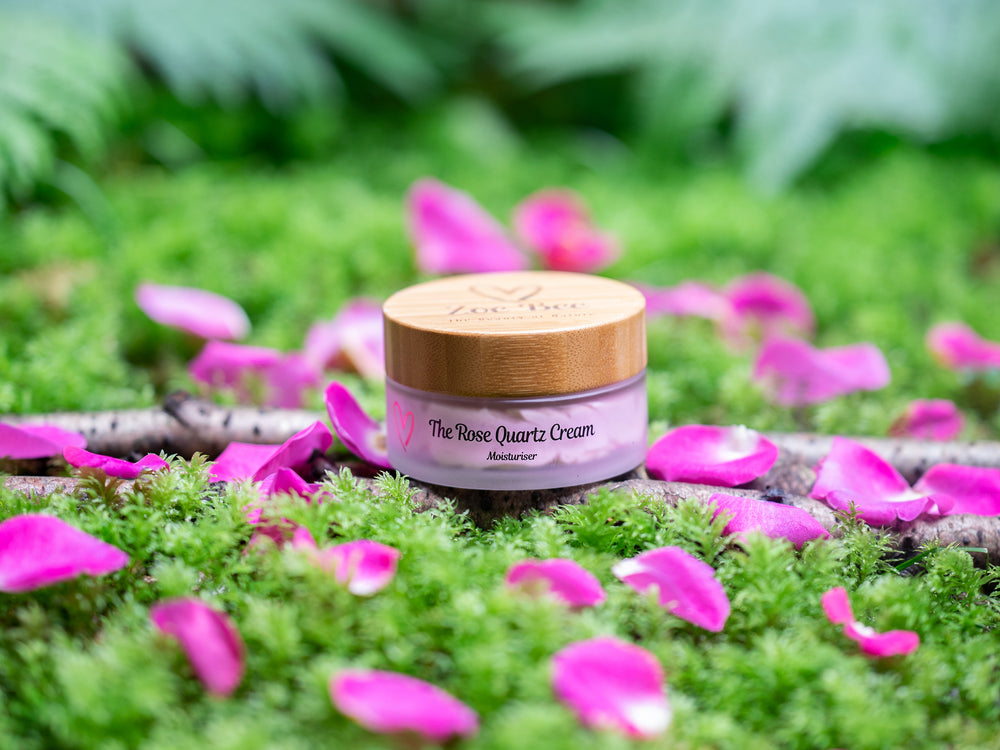 More about this product
How our Rose Quartz Cream works: 
The Rose Quartz goes by the name of the Love Stone because it sends off strong vibrations of love, happiness, warmth and emotional health. It possesses the energy related to heart chakra. The energy from this beautiful crystal is transferred into your cream. Not only will your skin be beautiful but you will radiate positivity, love and light.

This pretty pink cream is enriched with some wonderful ingredients such as raspberry and strawberry extract to promote a fresher and healthier looking face. 
The Rose Quartz Cream has a rich source of ellagic acid, a powerful antioxidant that helps repair skin damaged by environmental stressors such as UV rays and pollution. This makes the cream suitable for skin with discolouration, hyperpigmentation and loss of firmness.
Leaving skin with a super-soft complexion that glows with health. Protect and repair the barrier of your skin and restore smoothness and suppleness. 
Top tip: This Rose Quartz cream is also suitable for dry flaky skin. Apply directly to areas that need extra hydration.
 Store in a cool, dry place.
(Crystals are included) 
Perfect for adults and babies.
No Artificial Fragrance
No Synthetic Colours
Paraben Free
No Phthalates
Palm Oil Free
Alcohol Free
Vegan Friendly
Raw
Cruelty Free
Organic
All Zoe Bee products comply with current EU Regulations and have a cosmetics products safety report. We are a fully compliant company. All products are made by Zoe Bee in a lab. 
Ingredients: Butyrospermum Parkii, Rosa Canina,
Simmondsia Chinensis,
 Zinc, Citrus Aurantium Dulcis, Fragaria Ananassa, Rubus Idaeus, Charged Rose Crystal 
All ingredients are sourced worldwide from their direct source at their country of origin. Supporting local communities is so important to us. We only use unrefined, organic, pure and the highest of quality ingredients. All packaging is plastic free and we continue to always be a planet friendly Company.  Disclaimer: Due to being a natural product the colour, scent and texture may vary.
Rose & quartz cream
I use this on alternate days with the gold cream....lovely cream 😍
Can't wait to try it! 🤩 So pretty and smells gorgeous!
Love love love this!! Makes my face look glowing I love it!!
Rose quartz
A beautiful day time cream under make up or on its own, love that it comes with crystals. Also loving the gold and avocado cream. Zoo bee creams will always be my favourite :)
Smells so good I could eat it!
I absolutely love the Rose Quartz Cream, it's just glides on and has made my skin so soft. It also smells amazing!
Love the texture and snell
Rose Quartz For Day
I love this cream for the day!
It's super light and alot less oily than the rest which for me makes it great for my morning dose of Zoe Bee!
I mix it in with my spf, this way it goes on so effortlessly.
Rose Quartz Cream
Such a lovely cream. Have been using it for a few weeks now and my skin feel more hydrated and appearance is smoother. I feel
Like it has already made a difference to my neck!
Rose Quartz Cream, Green Cream, Avocado and aloe
I used Rose Quartz Cream, Green Cream, Avocado and aloe, Coffee and walnut, veggie soufflé.
My favourite Cream is Rose Quartz Cream.
I do recommend using zoe bee creams.
Lovely cream. I do recommend.
Our Values
Free UK Delivery
On orders over £40
Cruelty-Free Vegan Products
Skincare That Actually Cares
Personalised Advice
Need help? Ask Zoe!
Make a difference
A percentage of every purchase is donated to Flori's Friends