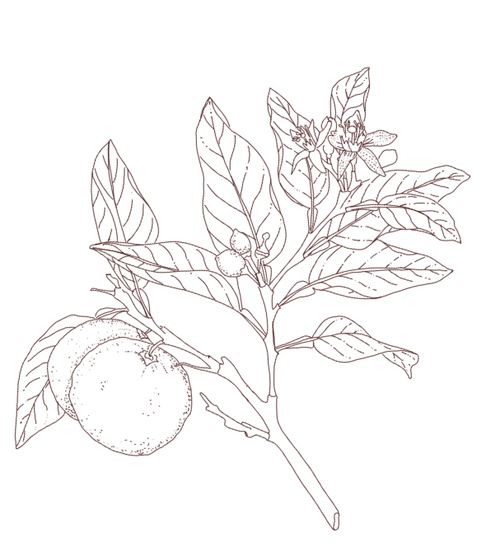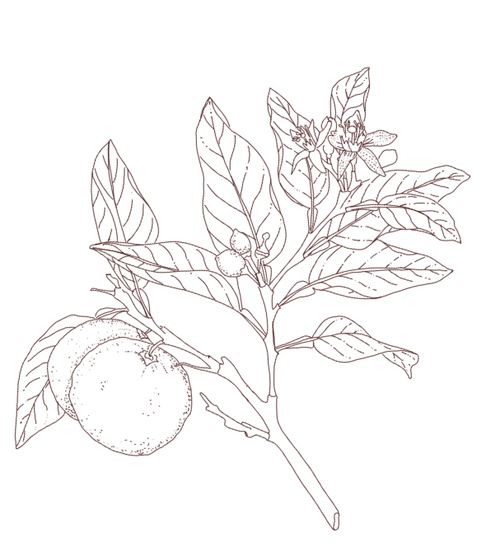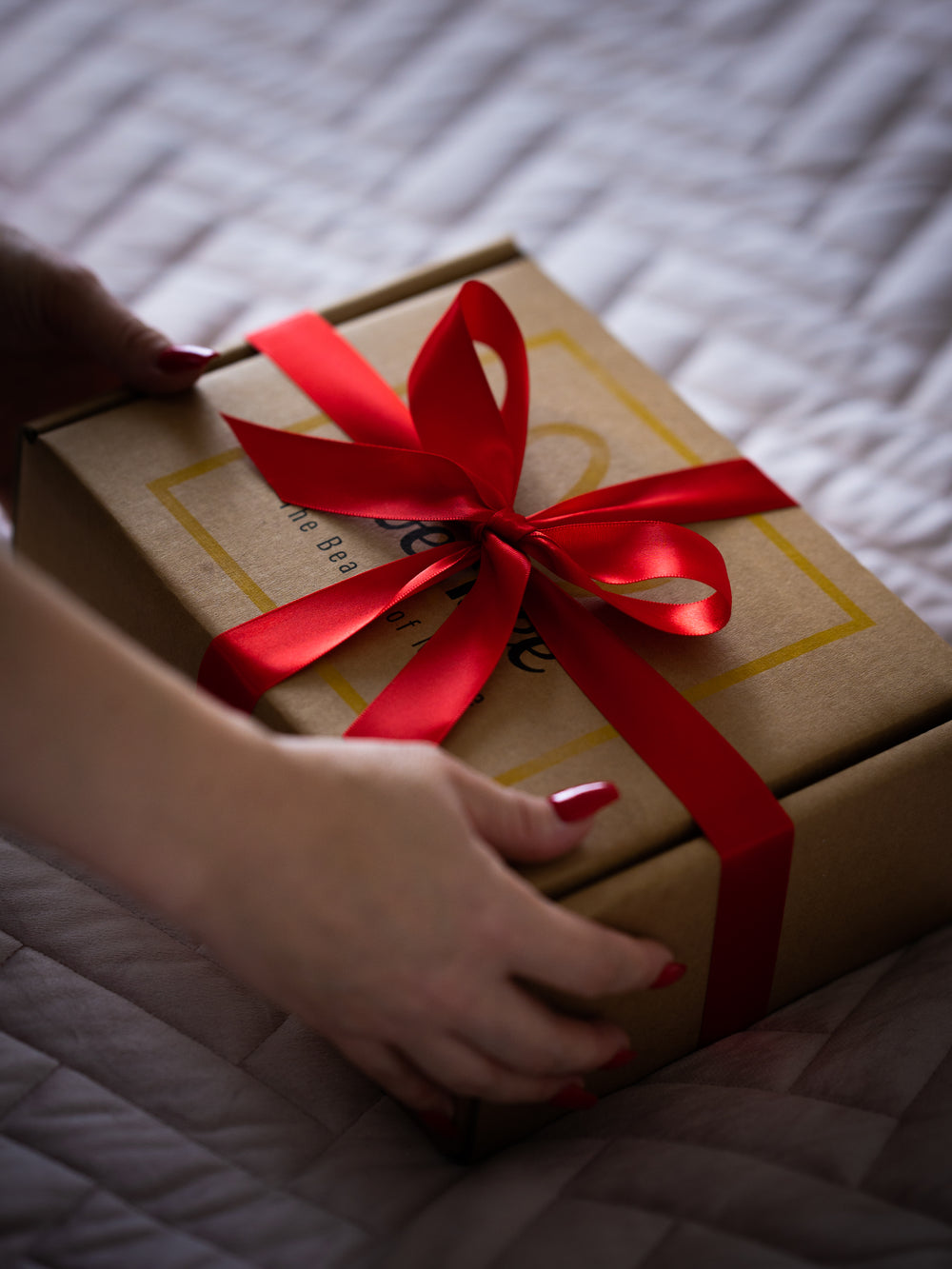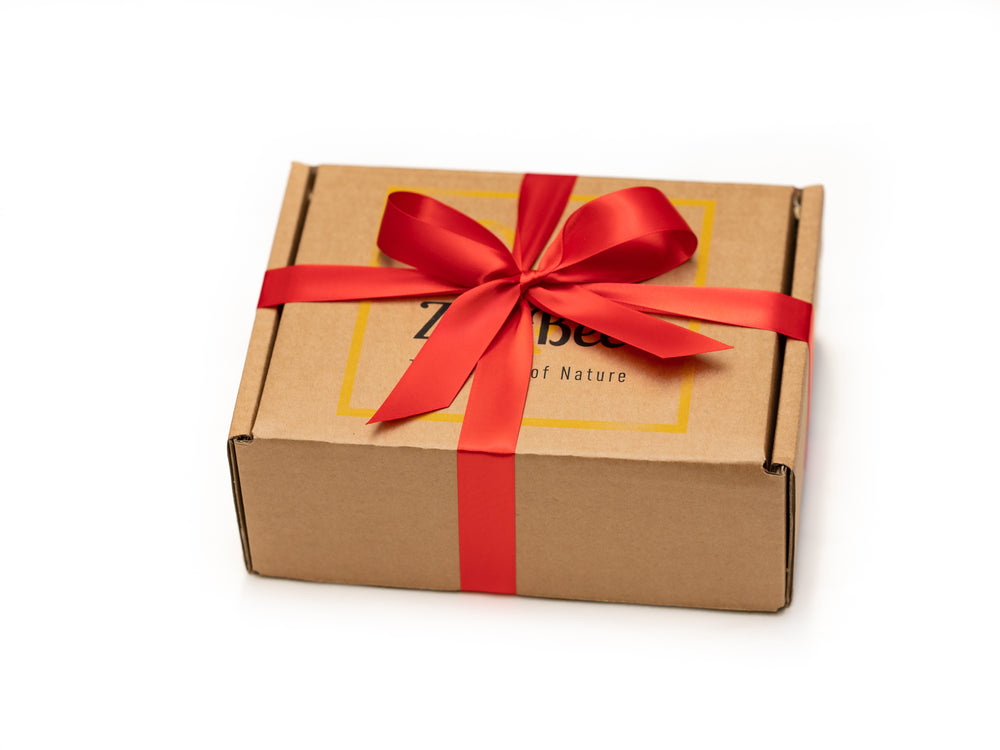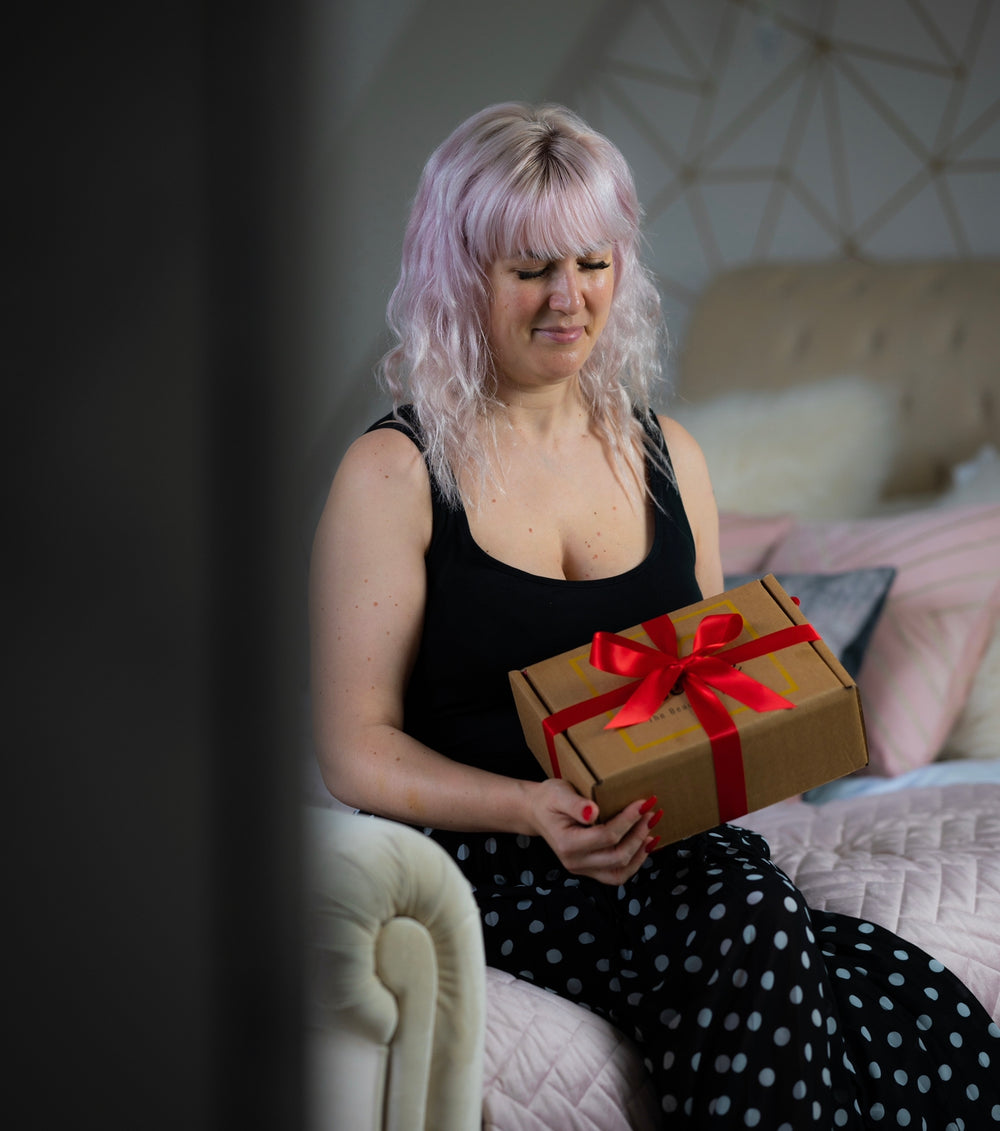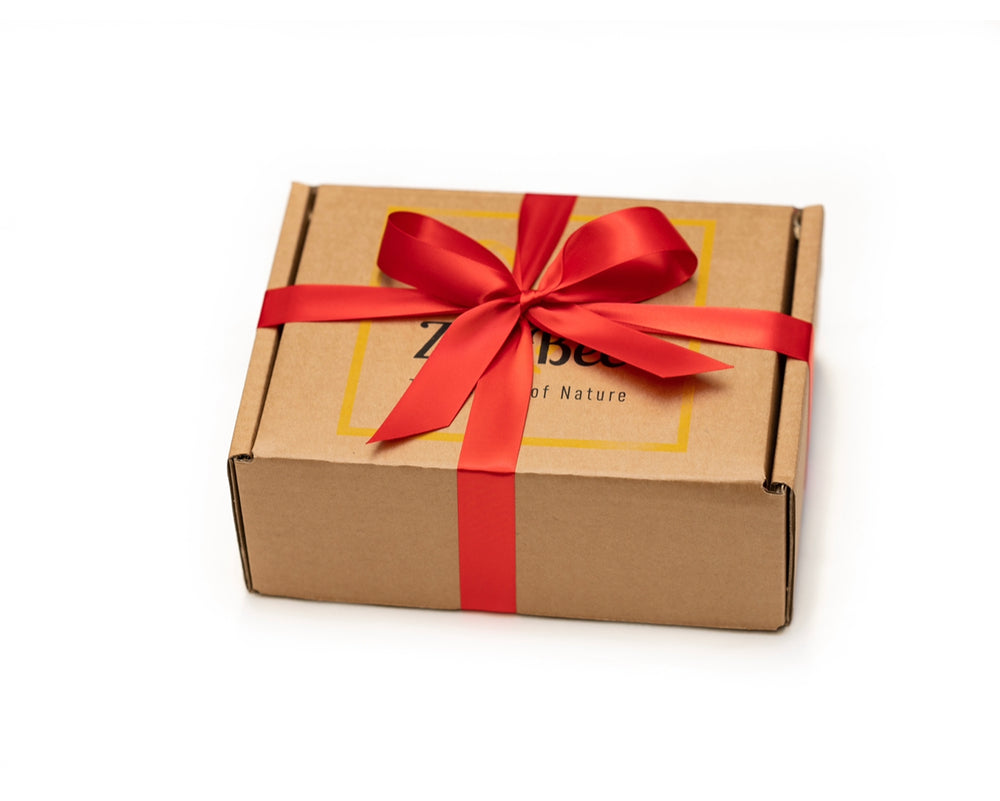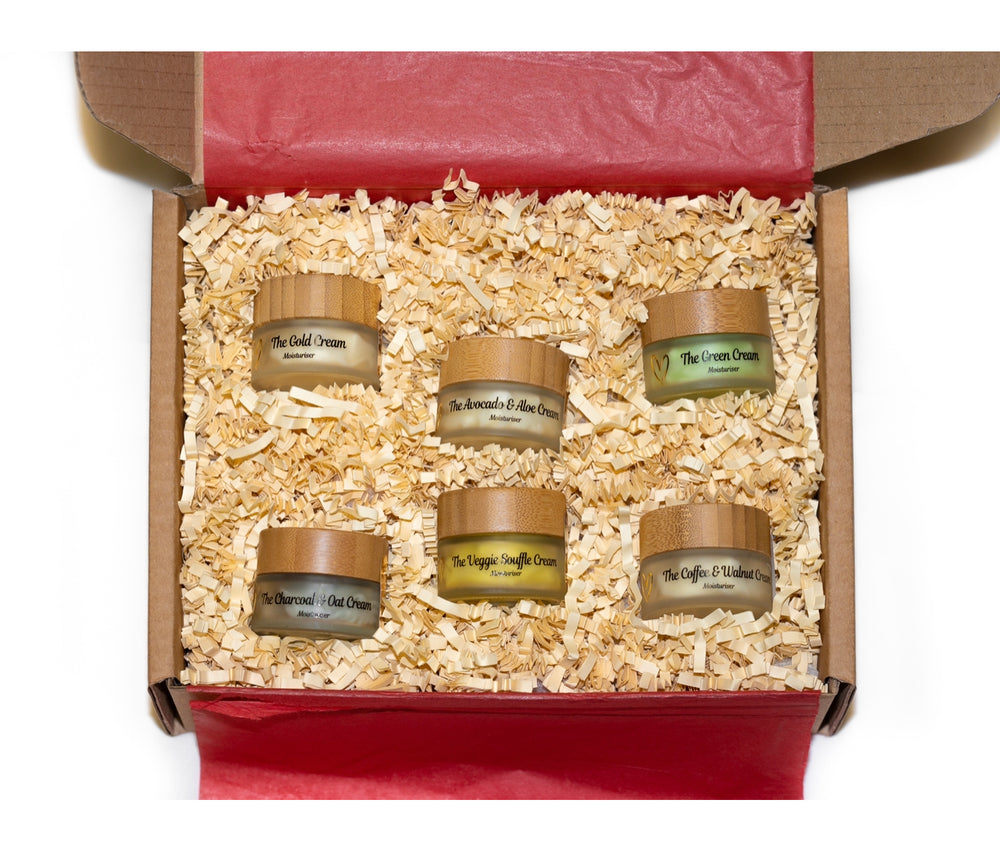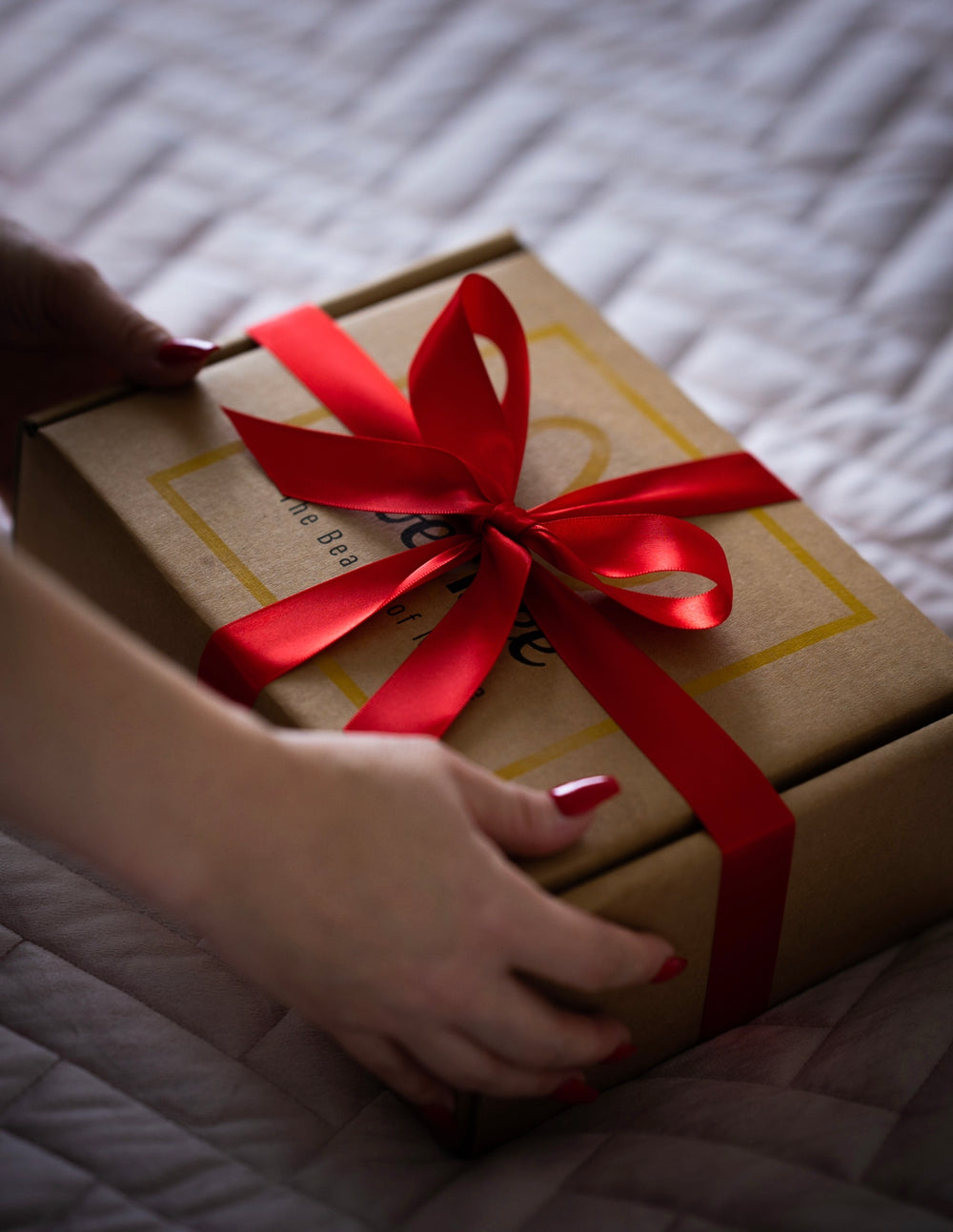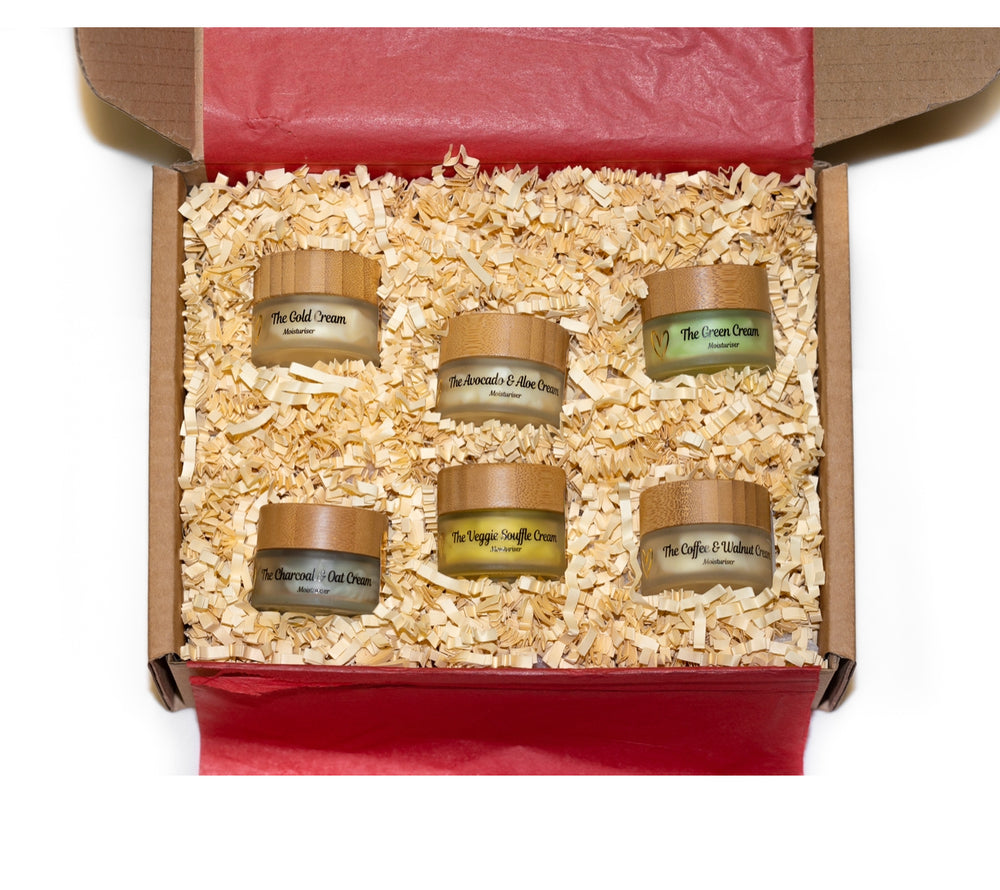 More about this product
Good things come in small packages. Experience the full Zoe Bee range, with each fresh and potent treat held in beautiful glass jars and wrapped in our gorgeous gift box. Keep the goodness for yourself, or share these sweet delights with someone who deserves a treat!
*Excludes the Crystal collection creams
Worth every penny. They last absolutely ages as you only need a small amount and my skin has never been better
Absolutely the best creams 😍
Undecided but happy
I ordered petite selection gift box as I didn't know where to start. I've only tried the veggie soufflé cream, so far not bad not a fan of the smell but I've got past that now. The quality is so luxurious and a little goes a very long way. I'm sure I will find the one once I try them all.
Lovely 💛 must have purchase
I have used Zoe's creams for a long time but always stuck to the safe option that I know. Buying this pack gave me the chance to use others and I'm so glad I did as I now have two new favourites which are suiting my skin amazingly at a challenging time 💛
Perfect little collection
I bought this after trying to charcoal and oat cream (which I fell in love with) I definitely ran away with the zoe bee bandwagon which is very unlike me! My skin reacts to EVERYTHING, yet every one of these creams haven't caused any discomfort/issues. They have a subtle natural/earthy smell (I can't use anything perfumed directly on my skin) so these are perfect creams for my super sensitive skin.
Gift box
Great wee box let's you try all the different ones to see what works for you small jars but goes a long way
Petite Gift Box Selection
Speedy delivery and beautifully presented. I love that you can mix up the creams and have a great selection to try.
Box of delights
A brilliant way to explore different creams and find your favourite! I would thoroughly recommend these boxes of joy!
Beautiful box of miniatures
I am loving this little box of magic. Beautifully packaged with 6 different creams to try. Absolutely love it. I will be ordering full sizes
Our Values
Free UK Delivery
On orders over £40
Cruelty-Free Vegan Products
Skincare That Actually Cares
Personalised Advice
Need help? Ask Zoe!
Make a difference
A percentage of every purchase is donated to Flori's Friends