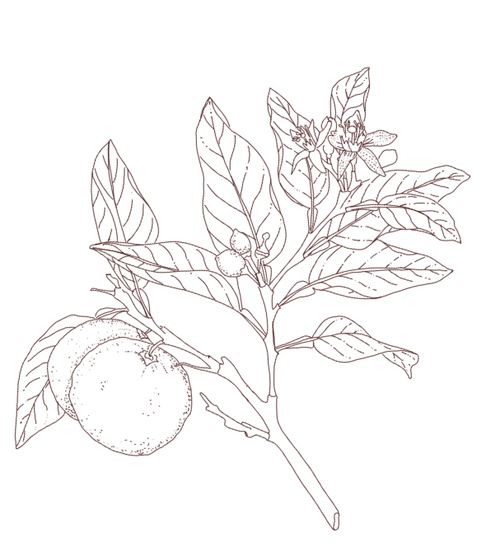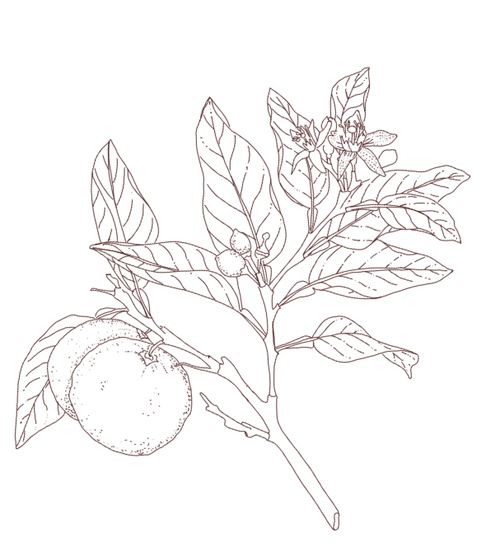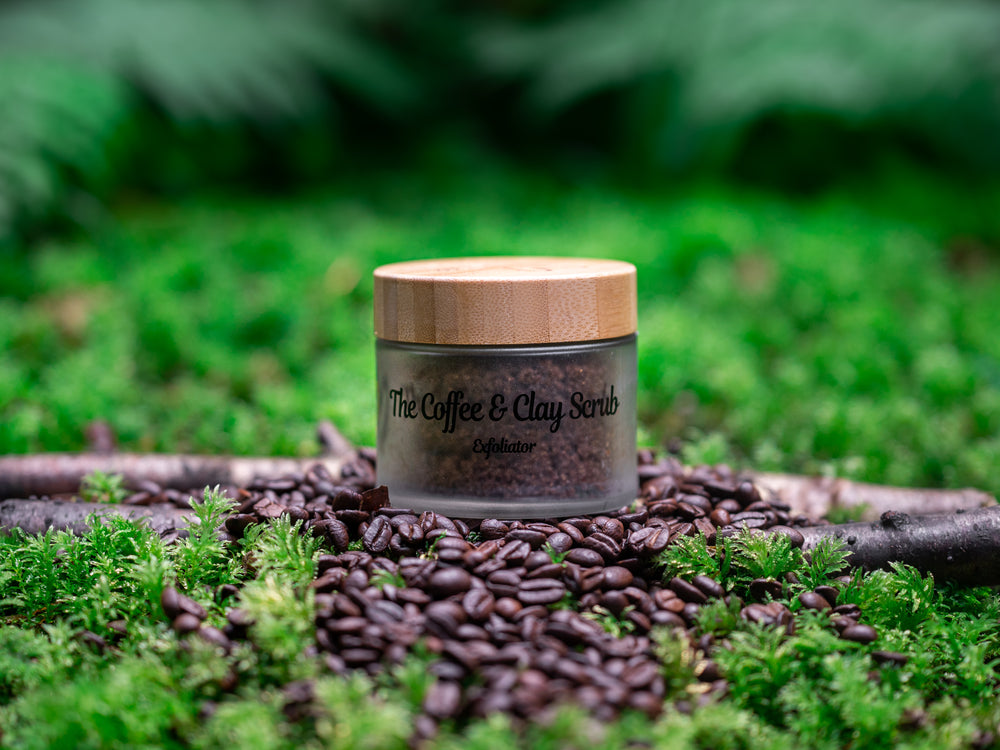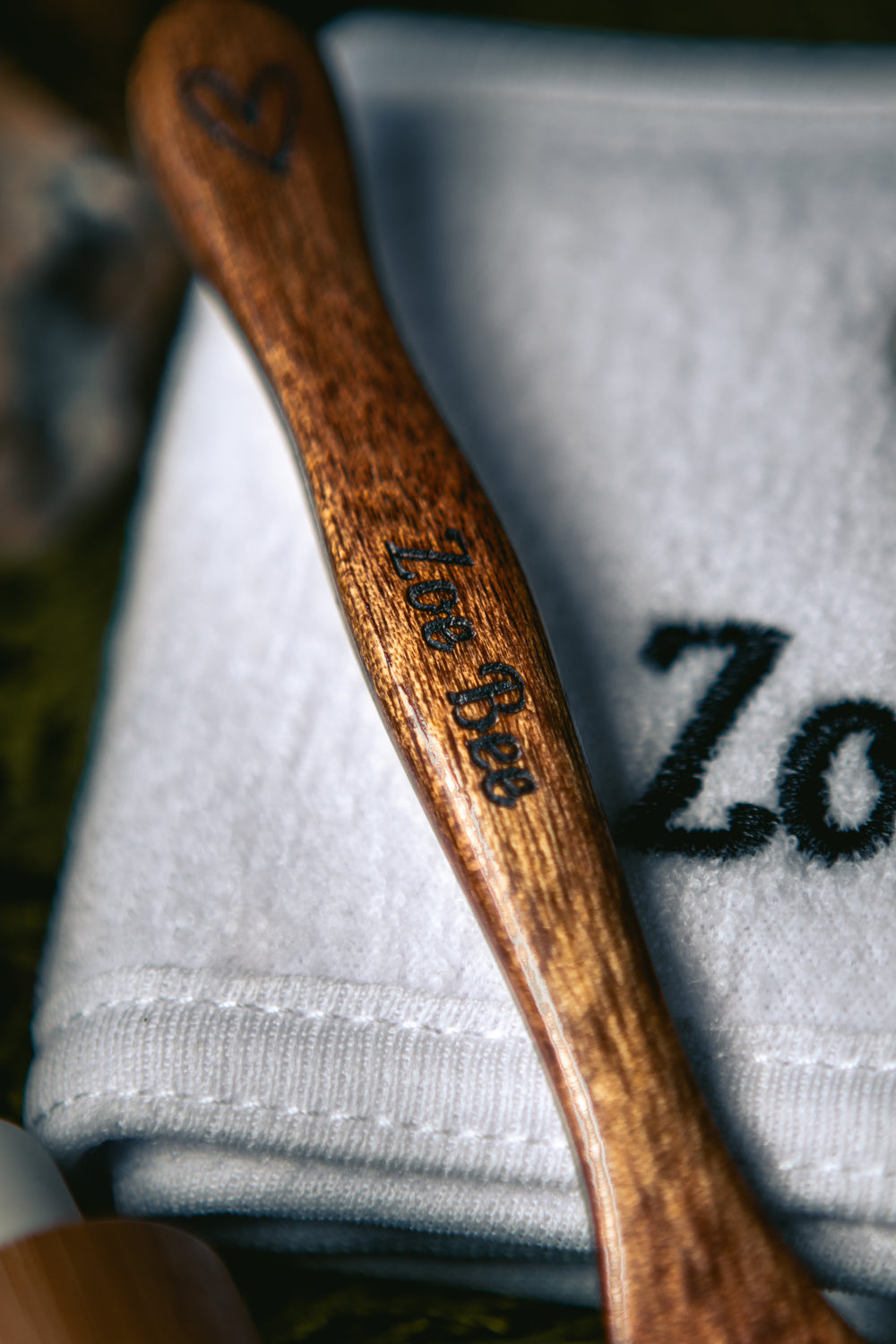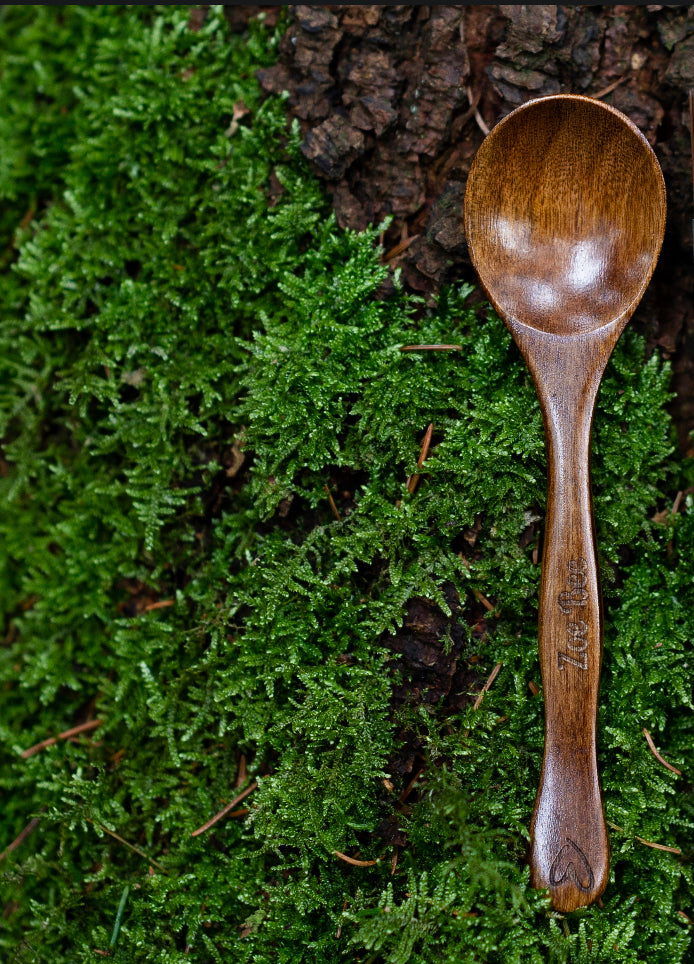 More about this product
How our Coffee and Clay Scrub works:
Probably the all-time favourite for Zoe Bee Customers. This is unlike any other scrub out there, with many comparing the scent to Jaffa cakes or Christmas cake! I have perfected this coffee and clay scrub over the years and it's a must for your skincare routine. I have combined ground coffee beans to rejuvenate and brighten skin, with dark brown sugar. The molasses instantly hydrate and soften skin. This scrub also works as an incredible ten-minute mask. The bentonite clay pulls toxins from the skin, helping to reduce breakouts and keep skin clear. The beautiful oils help to add moisture to your skin whilst healing.
My gentle scrub exfoliates your skin, clearing away dry and dead skin cells. This helps you to achieve smoother skin and a youthful looking glow. With anti-bacterial properties and glycolic acid that keeps your skin radiant and healthy, your skin will thank you for this treat.
Top Tip: Apply Coffee and Clay Scrub while in the bath as it can get messy. Use a teaspoon and apply to damp skin. Massage in gentle circular motion for 2-3 mins and leave on as a mask for 10 mins. You can use this on your body too to help with ingrown hairs, or create a smooth base before shaving.  
To avoid drying out, keep lid on firmly and avoid getting any moisture inside.
Keep in a cool, dry place.
Perfect for adults and babies.
No Artificial Fragrance
No Synthetic Colours
Paraben Free
No Phthalates
Palm Oil Free
Alcohol Free
Vegan Friendly
Raw
Cruelty Free
Organic
One purchase = One tree planted 
All Zoe Bee products comply with current EU Regulations and have a cosmetics products safety report. We are a fully compliant company. All products are made in the Zoe Bee Lab by Zoe herself. 
Ingredients: Sucrose, Coffea Arabica, Helianthus Annuus, Bentonite, Citrus Aurantium Dulcis, Simmondsia Chinensis, Calophyllum Inophyllum, Sucrose
All ingredients are sourced worldwide from their direct source at their country of origin. Supporting local communities is so important to us. We only use unrefined, organic, pure and the highest of quality ingredients. All packaging is plastic free and we continue to always be a planet friendly Company.  
Coffee & clay...
Amazing face srub & mask....face feels amazing after. 😍😍
Love this scrub! Natural and makes such a difference to my skin!
Love this product. Always have a jar on the go
I love this product. Skin feels super soft after use
In love
My favourite ever! I'm sure I can't use it every evening but I would love to ❤️
Amazing
This product is the nicest scrub that I have ever used. It smells amazing and leaves my skin feeling so soft and deeply clean.
It has different levels of scrub as contains both sugar and coffee and love the fact you can also leave it on for a mask if you want to give your skin a little extra love.
Beautiful scrub that smells amazing!
Absolutely adore this scrub. I have tried making a sugar and coffee scrub myself at home but it just doesn't compare to this scrub! Works so well with the Green Cream. It's gentle and smells sublime!
Our Values
Free UK Delivery
On orders over £40
Cruelty-Free Vegan Products
Skincare That Actually Cares
Personalised Advice
Need help? Ask Zoe!
Make a difference
A percentage of every purchase is donated to Flori's Friends