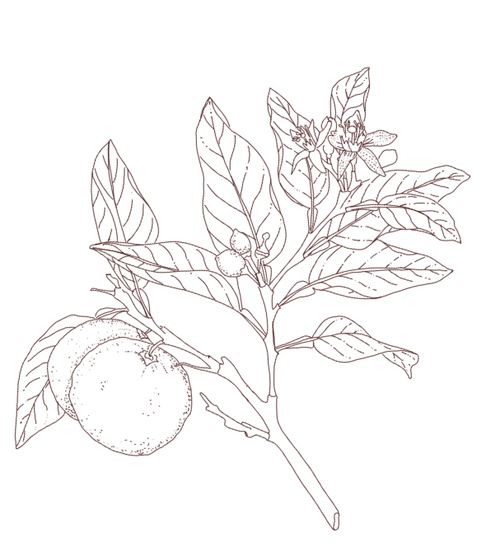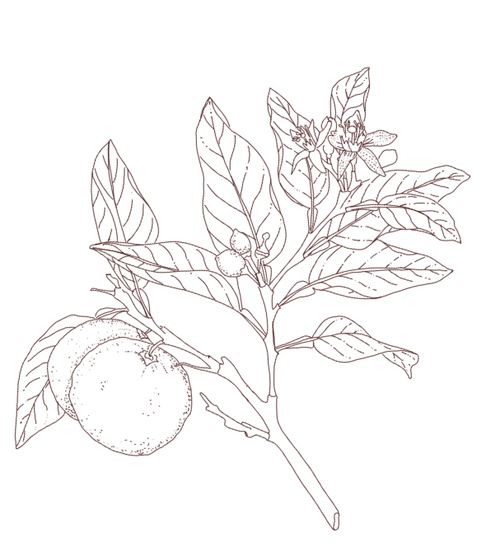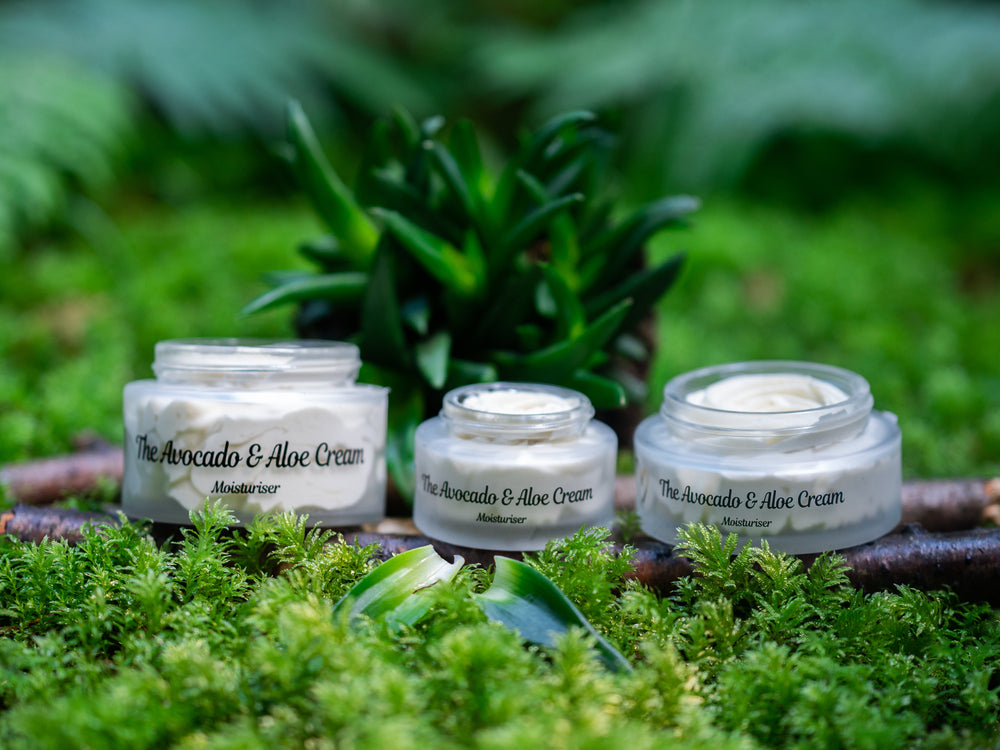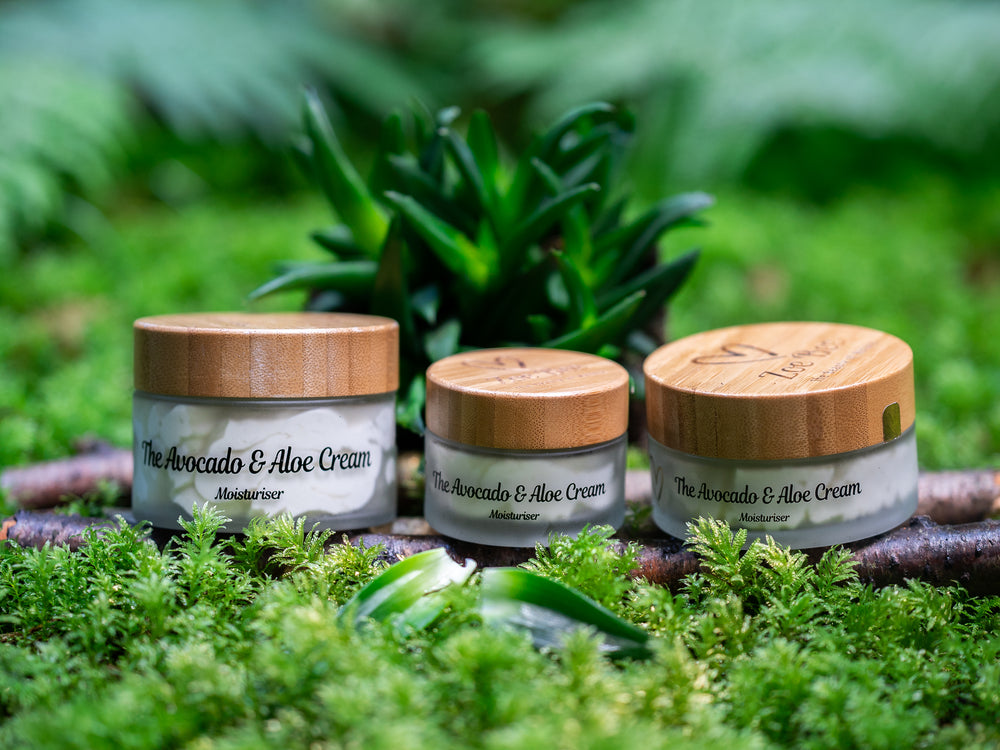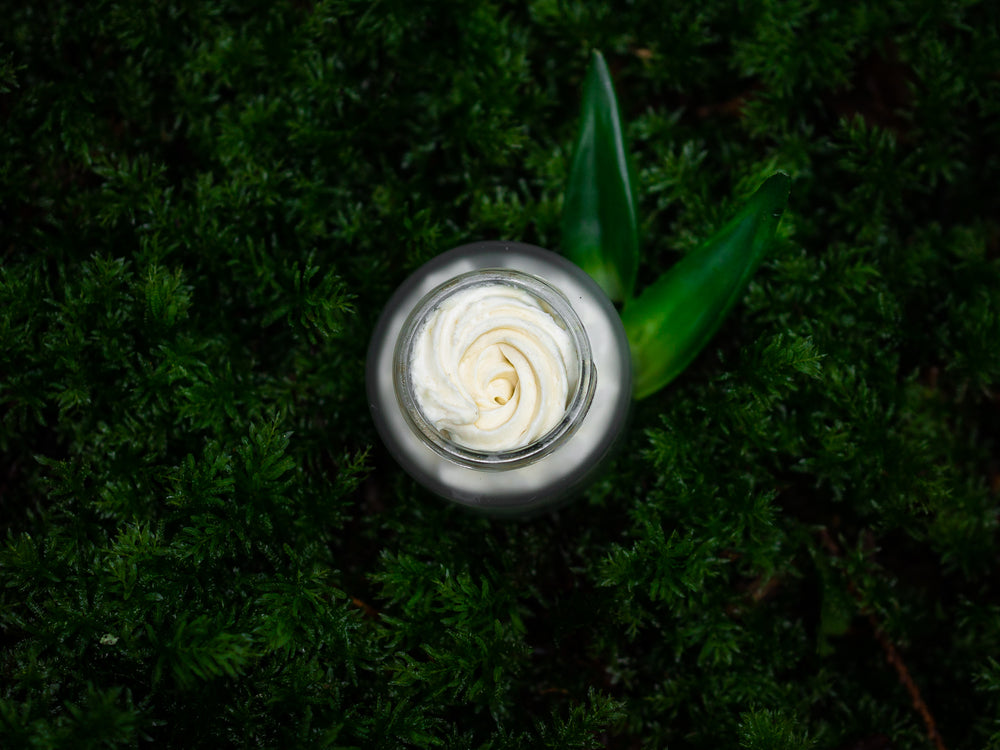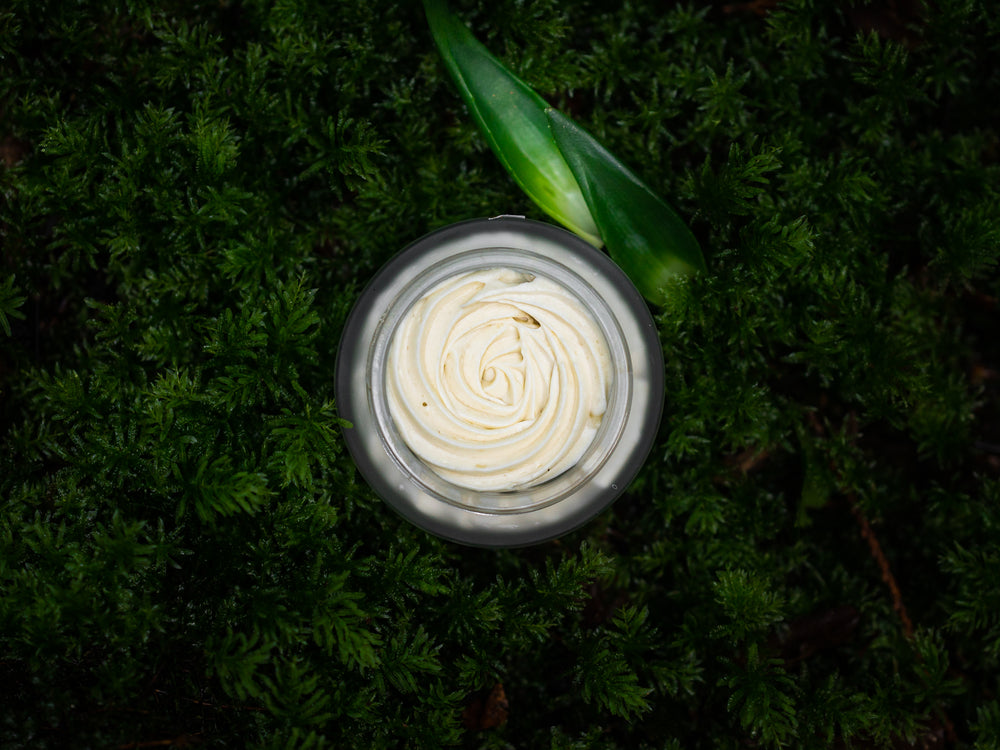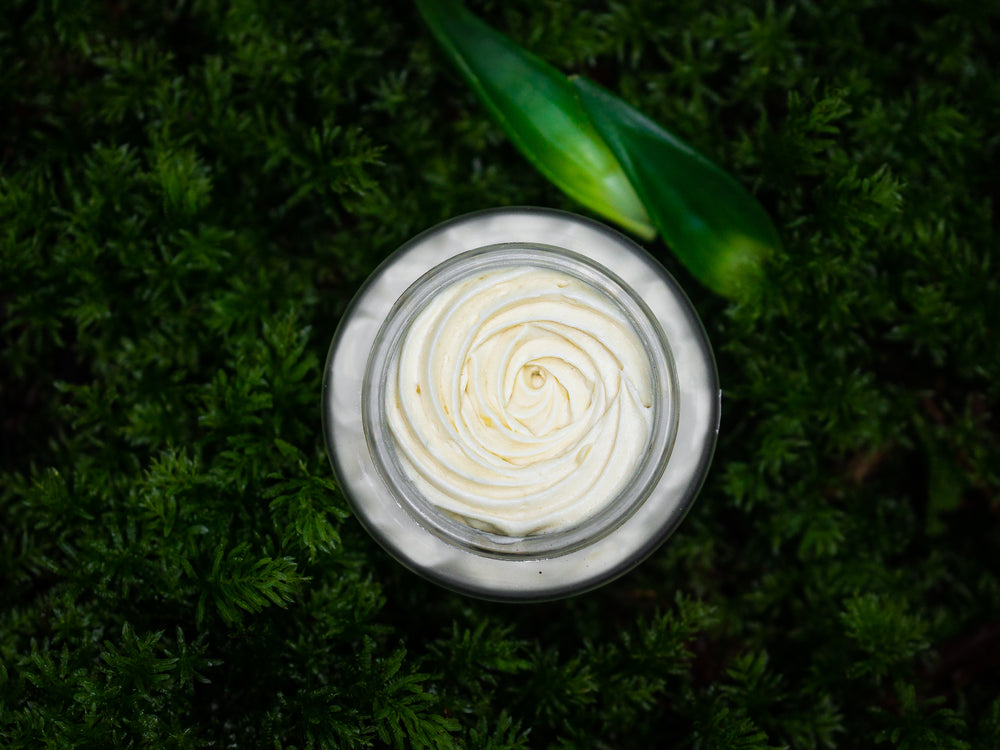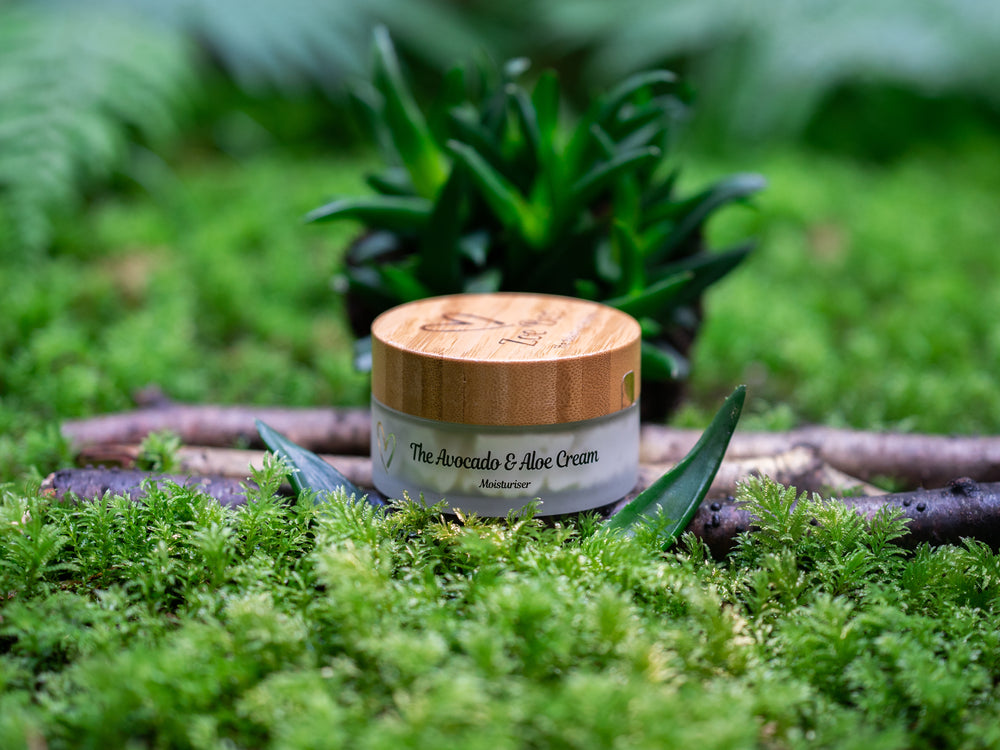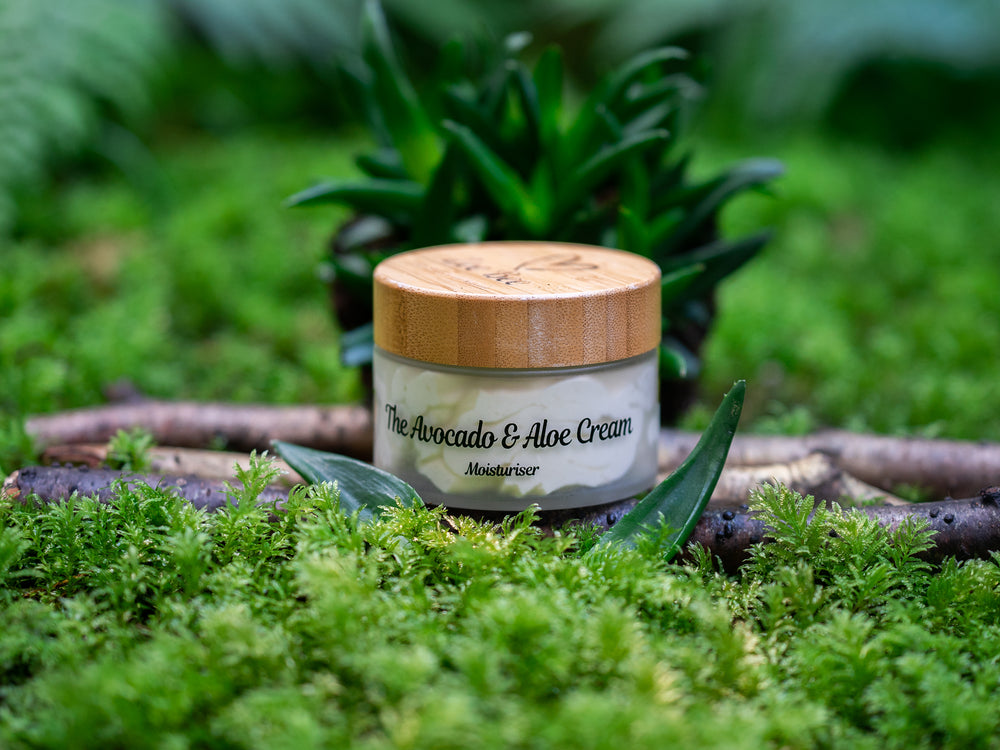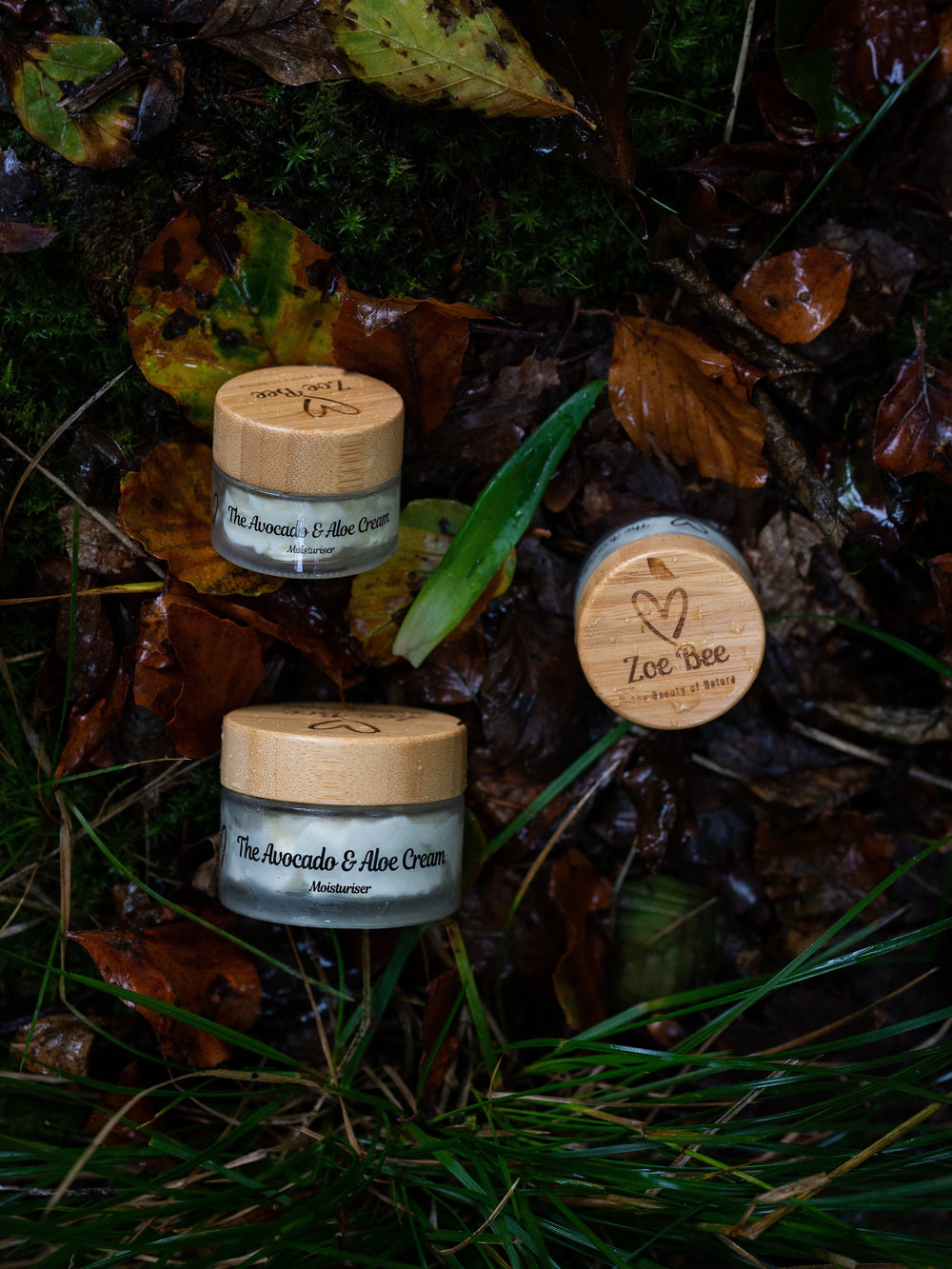 More about this product
How our Avocado & Aloe Cream works:
This beautiful vegan skin cream has been infused with aloe vera, avocado and cucumber. Our customers have hailed this cream nature's botox in a jar, thanks to its skin plumping effects. This luxurious butter contains natural ingredients which are well known to naturally increase the production of collagen and reducing the signs of aging. Jam-packed with nutrients and vitamins, healthy skin naturally looks more youthful. 


Top tip: For softer, plumper lips, try this as an overnight treatment. 
Read my blog here to find out what inspired me to make this lovely cream.
Perfect for adults and babies.
No Artificial Fragrance
No Synthetic Colours
Paraben Free
No Phthalates
Palm Oil Free
Alcohol Free
Vegan Friendly
Raw
Cruelty Free
Organic
One purchase = One tree planted 
All Zoe Bee products comply with current EU Regulations and have a cosmetics products safety report. We are a fully compliant company.
Store in a cool, dry place.
Ingredients: Butyrospermum Parkii, Persea Gratissima, Cucumis Sativus, Citrus Aurantium Dulcis, Fucus Vesiculosus, Calophyllum Inophyllum, Aloe Barbadensis, Simmondsia Chinensis, Zinc Oxide
All ingredients are sourced worldwide from their direct source at their country of origin. Supporting local communities is so important to us. We only use unrefined, organic, pure and the highest of quality ingredients. All packaging is plastic free and we continue to always be a planet friendly Company. Disclaimer: Due to being a natural product the colour, scent and texture may vary. 
Aloe & avacado cream...
Love using this at night makes My face so soft & plump the next day....
Avocado and aloe cream yummy!
I have bought Zoe Bees products before and gladly received them as gifts also and never been disappointed. They are beautifully packaged and you can see how much care has gone into not just get product but the company as a whole . I look forward to Zoe's emails and love her work ethic and ethos and have found her emails inspiring and uplifting . A bit like the products! The cream is probably good enough to eat ! The smell is subtle but divine . I am always wary of anything perfumed as my skin cannot tolerate it but again never needed to worry about it . At first I thought he it was a slightly thicker consistency to what I have used in the past but my skin feels like it eats it up and wants more . I have noticed my skin is definitely smoother and less red patches and thread veins on my chin and cheeks . My forehead is definitely smoother and it sounds daft but my face feels like it's had a really good holiday ! My skin feels lovely and feels pampered.
I will happily continue to buy more products and can't recommend them enough .
Thanks again for giving me a much needed lift in so many ways x
Amazing cream I'll never use anything else!!
Love avo and aloe cream
I love Zoe Bee creams and the avocado and aloe is so good and can see the difference straight away. Love it🥰🥰🥰
Love Zoe bee products have had so many compliments since I started using them
Great cream.I use it as night cream and my skin love it.My skin is soft and even I looking younger.
My favourite. I have several dotted around in bags for whenever I need it.
Beautiful cream, deffo order more!
Thanks Zoe xx
My go to night cream would never be without this
Our Values
Free UK Delivery
On orders over £40
Cruelty-Free Vegan Products
Skincare That Actually Cares
Personalised Advice
Need help? Ask Zoe!
Make a difference
A percentage of every purchase is donated to Flori's Friends