5 ways to use a Charcoal & Oat Cream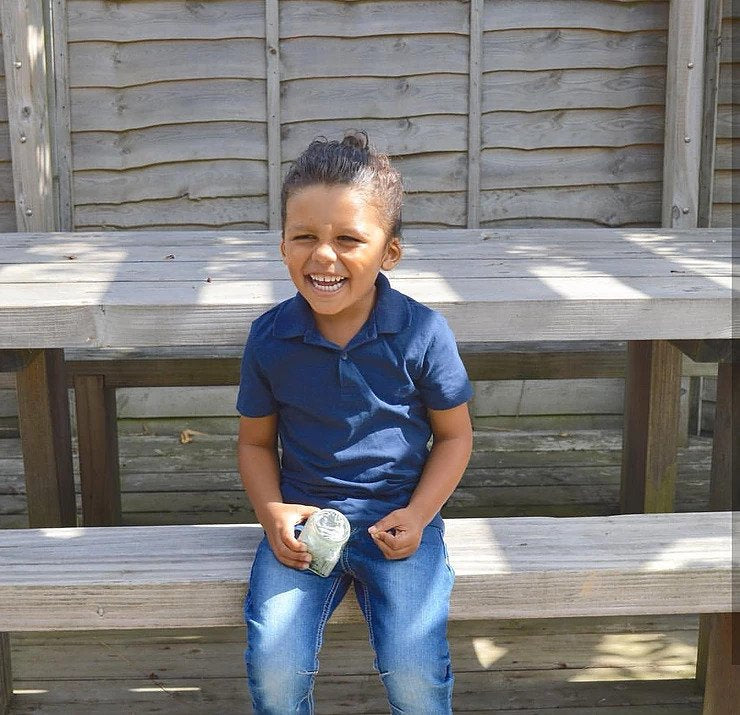 This healing Charcoal and Oat Cream has a multitude of uses. Raw Shea Butter, combined with soothing oats help to restore moisture and aid in healing. Activated charcoal acts like the best vacuum you've ever heard of: it absorbs excess oil and it cleanses the pores in mere minutes. Oats have incredible antioxidant benefits, which make them pretty amazing as an anti-ageing moisturiser. The oat oil helps to reverse the damage to your skin caused by UV rays, chemicals and pollution.
Here are my top five uses for the Charcoal and Oat Cream:
1) Heal psoriasis and eczema.
The anti-fungal properties in this cream will not only help to soothe and cleanse the skin, but it will also help reduce inflammation.
2) Soften dry skin.
This cream helps in removing dead skin cells, acting as a protective barrier and also penetrating deeply. Skin will be reset and left feeling like silk.
3) Perfect for children.
Gentle enough to use on children from head to toe. It is especially good at preventing and healing nappy rash!
4) Nail Growth.
Healthy nail cuticles = healthy nails. Massaging this cream once a day into cuticles and nails results in incredible nail growth and health.
5) Chapped feet.
Massaging this cream into the bottom of your feet once a night works absolute wonders. Hard dry skin will soften and dissolve. Intense moisture will repair and heal.
The uses for the vegan Charcoal & Oat Cream are endless. Which is why we call it our miracle cream. What have you used it for?