Sunscreen in Winter?...Really?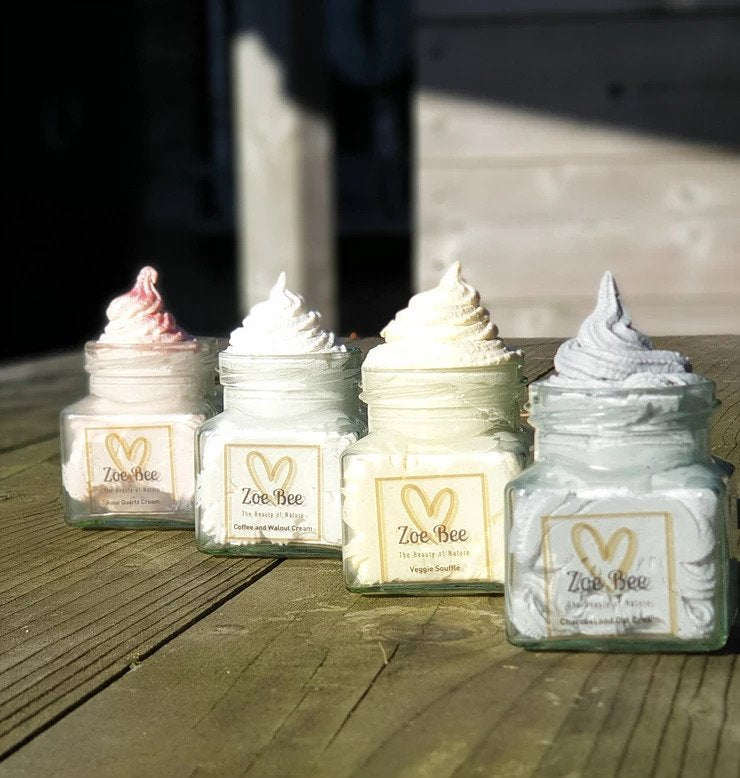 All my creams contain a natural SPF to protect your skin throughout the year. Why do we need to protect our skin from the sun during the winter?
UVB rays are weaker in the winter, so you don't get sunburned as easily, but the UVA rays that cause wrinkles, premature ageing and damage are just as strong all year round. Our creams are the perfect solution. Protecting against pollution, blue light from devices and infrared radiation while defending against tough UVA/UVBs and plumping skin. Another benefit is our creams help to counteract the harsh air.

Recent studies show that pigment cells can be stimulated not only by the sun's bright UV rays, but even by lower doses of ambient and infrared light, emitted by your computer screen or overhead lamps. People used to think, 'What's the point of wearing sunblock in winter?' especially where you never see the sun," But now we know that even your office lighting, your phone screen can be harmful.

Research also suggests that a thick layer of SPF may be just as important for those who are holed up in an office as it is for those who spend their days hitting the slopes or taking snowy walks during winter weekends.

Enhance radiance, plump skin, fade fine lines and wrinkles and most importantly protect your skin. All this magic in one jar.